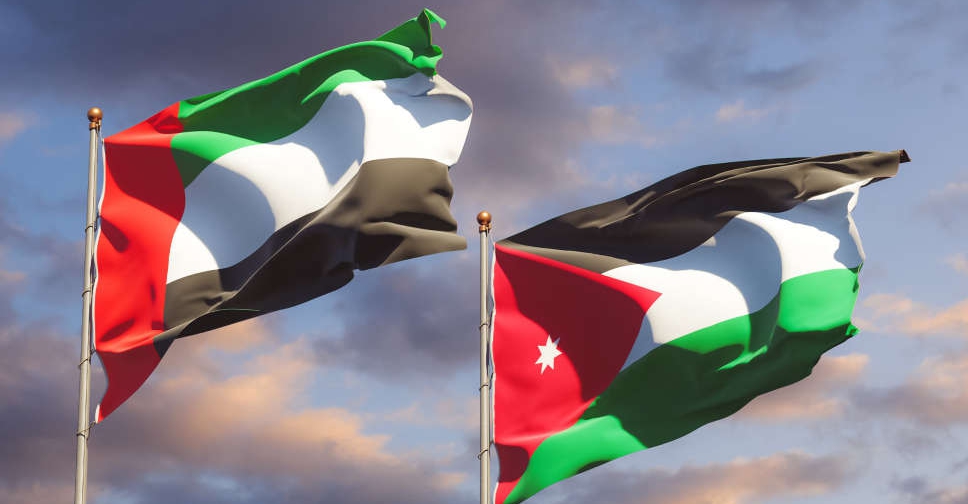 WAM
The Jordanian authorities have handed over a convicted terrorist, who was sentenced in absentia for establishing an organisation affiliated to the Muslim Brotherhood, to the UAE.
Khalaf Abd al-Rahman Hamid al-Rumaithi was sentenced by the UAE's Supreme Court to fifteen years in prison in 2013.
The procedures for handing him over were carried out in accordance with the arrest warrant issued against him and with the legal and judicial cooperation of the Council of Arab Interior Ministers concerned with the prosecution of criminals fleeing criminal justice in Arab countries.
Khalaf Al-Rumaithi will be tried again, according to the UAE law, which stipulates that if an accused person is arrested against whom a judgment was passed in absentia or he turns himself in, he will be re-tried on the same charges against him.
The UAE reaffirmed the protection of its security, sovereignty and stability, and the preservation of the safety of its citizens and residents, and that it will not hesitate to pursue those wanted for justice, prosecute them and implement fair judgments against them.