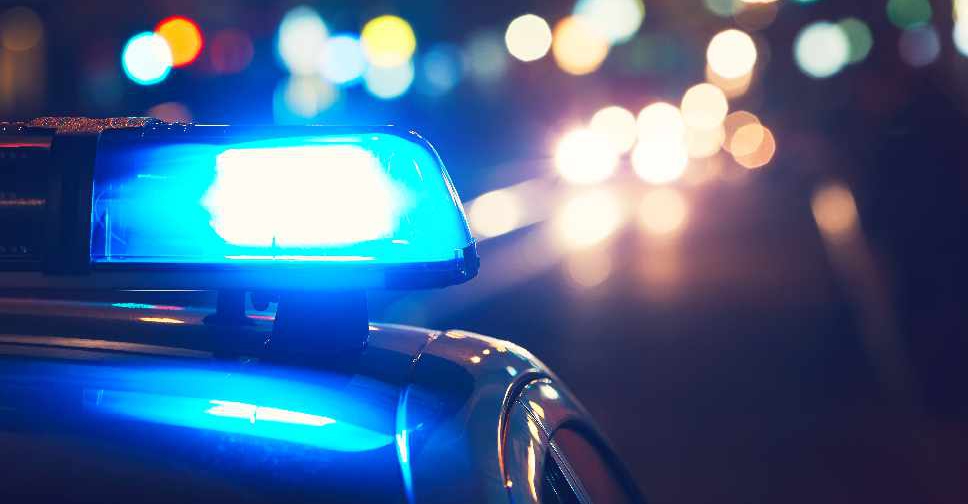 File Photo for illustration
Sharjah Police is investigating the circumstances surrounding the death of an Asian man who threw himself from a residential tower in the emirate. 
The man is believed to be in his thirties.
In a statement, Sharjah Police said they sent an emergency crew to the scene on Tuesday where they attempted to save the man's life. He was later taken to the hospital but died of his injuries.

A note was found in the clothes of the deceased stating he had taken the life of his wife and two children inside their apartment.

After a search, Sharjah Police confirmed the wife and children had passed away.

An investigation is now underway.