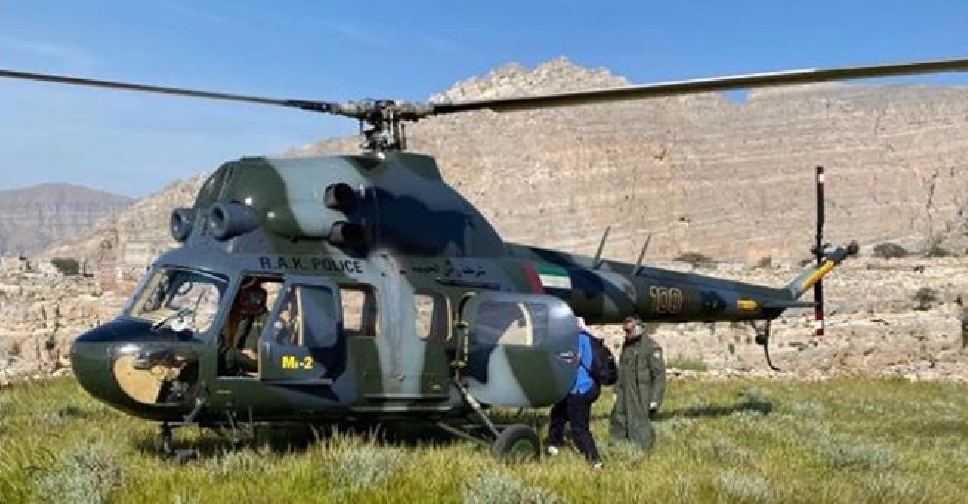 instagram/(@rakpoliceghq)
A man has been rescued near the Jebel Yanis area in Ras Al Khaimah.
According to Ras Al Khaimah police, the 26-year-old suffered from fatigue and dizziness during his hike in the mountainous area.

A helicopter was sent to rescue the hiker, who was then transferred to Saqr Hospital to receive the necessary medical attention.

Officials are reminding the public to take all the necessary precautionary measures and to make sure they have enough water and food before going on any trips.