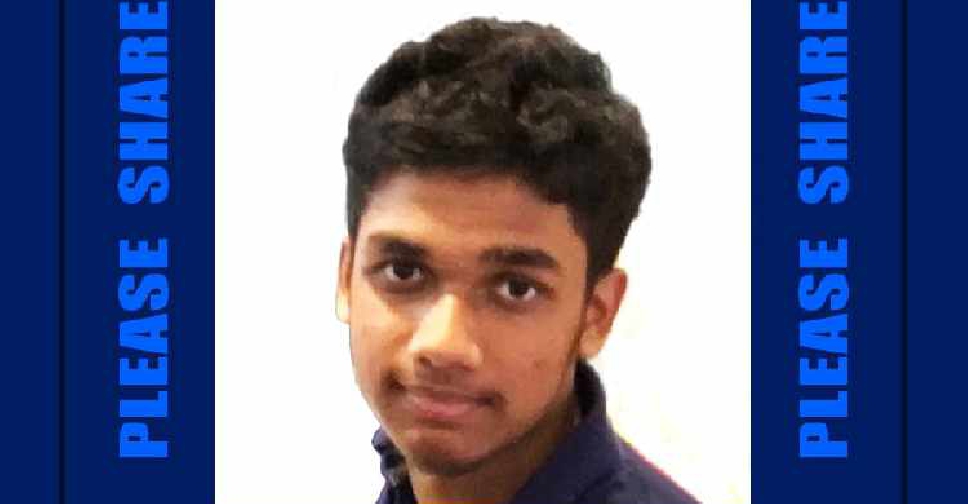 Supplied
Nearly 48 hours after a teenager went missing in Sharjah, his parents have successfully found him in Jumeriah.
An extensive search campaign was launched for 15-year-old Ameya Santhosh after he didn't come home early Friday.
His father had dropped him off for private tuition in the Abu Shagara area in the morning.
It's thought that the Grade 10 pupil at Sharjah's Delhi Private School ran away due to exam stress.