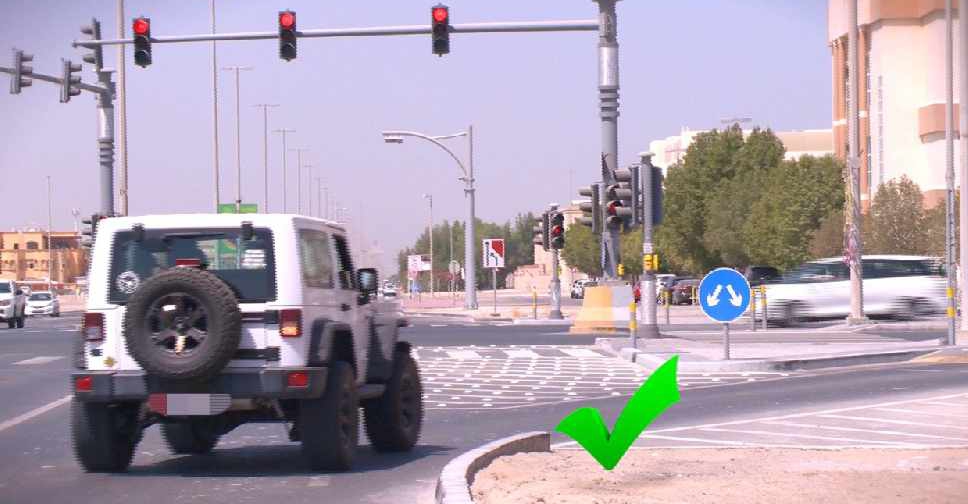 Supplied
Sudden swerving remains a major cause of accidents on the UAE's roads.
According to Abu Dhabi police, it led to more than 230 crashes in the emirate during the first eight months of this year, killing one person and injuring six others.
More than 4,000 motorists were caught violating the rule during this period.
The fine for sudden change of lanes or not using indicators is AED 400.
#شرطة_أبوظبي تحث السائقين على استخدام إشارات تغيير الإتجاه بالمركبة#أخبار_شرطة_أبوظبي https://t.co/ah6HmJMTtn pic.twitter.com/IN0glWwSAy

— شرطة أبوظبي (@ADPoliceHQ) October 13, 2019