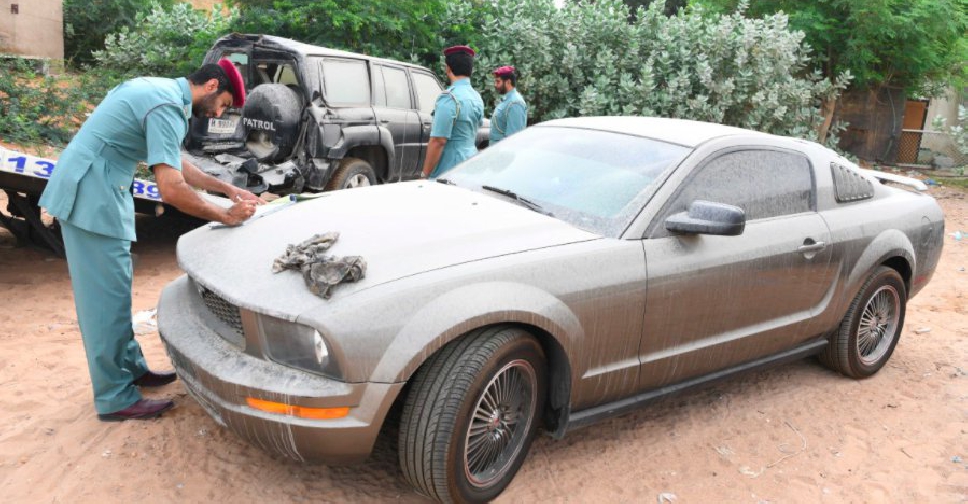 RAK Police
Authorities in Ras Al Khaimah have impounded 820 abandoned vehicles since they launched an inspection campaign on July 5.
It is part of the Ras Al Khaimah Police's efforts to improve the general appearance of the city and ensure public safety.
Brigadier Dr. Muhammad Saeed Al-Hamidi, Director General of Central Operations, said the vehicles were left unattended in residential areas and in front of car workshops and garages.