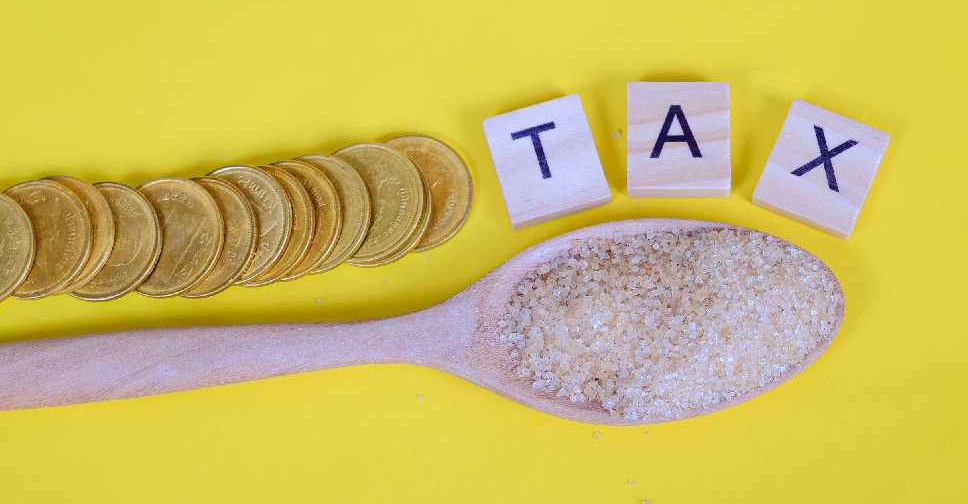 123RF
The majority of UAE residents apparently support the government's decision to impose excise tax on sugary drinks.
That's according to a survey by YouGov, which says 55 per cent back the move while only one in five (20 per cent) are against it.
The study also indicates that high-income earners and men are more likely to support the levy, which comes into effect from December 1.
Over three-quarters of those who support the tax say they agree with the idea of a complete ban on the sale of high-sugar drinks in the country.
People aged 40 and above tend to favour a ban more than young adults between the ages of 18 and 24 (84 per cent vs 64 per cent).
While a majority say the increased prices will change their behaviour by either reducing (41 per cent) or stopping (13 per cent) their consumption of sugary drinks, close to half (46 per cent) say their intake will remain unaffected.
The data for the survey was collected online by YouGov Omnibus among 1,002 respondents in the UAE between October 23-30, 2019.
The UAE government announced earlier this year that sweetened drinks will be hit with a 50 per cent tax while the cost of e-cigarettes and vaping fluid will be doubled.