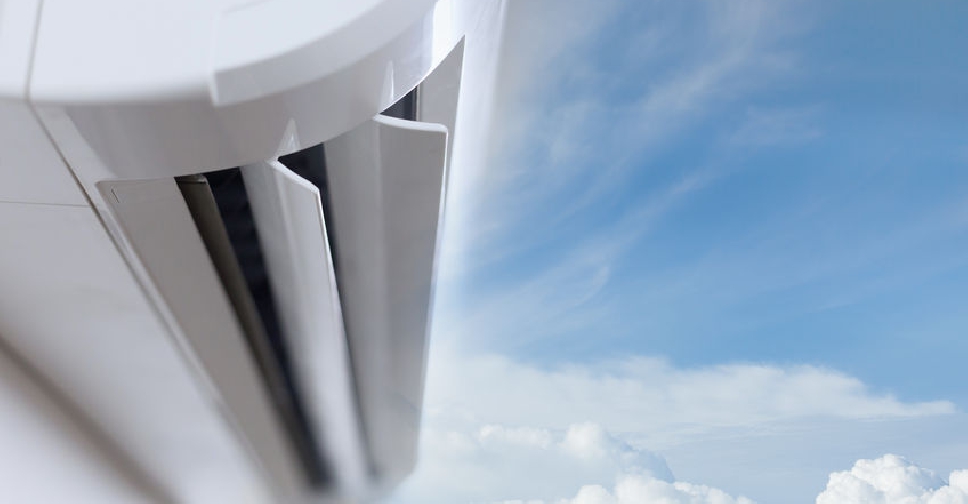 123 RF / Sutichak Yachiangkham
Residents in Motor City have been left without proper air conditioning because of an alleged dispute over unpaid dues.
In a statement, Union Properties says they're aware of the problem but that it's up to the community's Owners' Association to resolve the issue.
They said service providers cannot disrupt services and that residents should communicate their concerns to the relevant authorities.
This Motor City resident told ARN News what they've been going through.
She also explains why homeowners are angry.