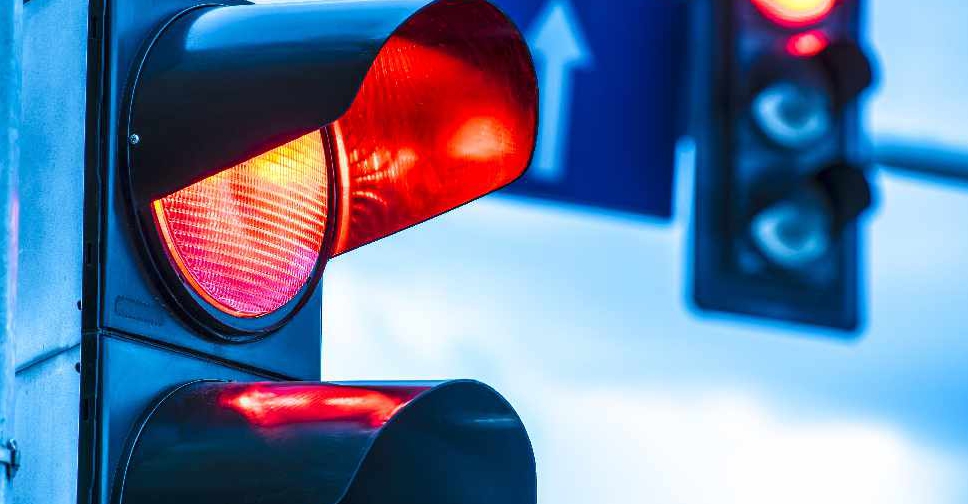 istock/monticelllo
A motorist has been jailed for sixth months after trying to outrun police cars in Sharjah.
According to Sharjah Police, the driver was driving at more than 160 kilometers per hour and jumped more than 12 red lights during the police chase.

Authorities also revealed that the reckless driver nearly caused five accidents as he tried to escape the cops.

He was only stopped when officers shot out the car's back tyres, forcing the motorist to come to a complete stop.