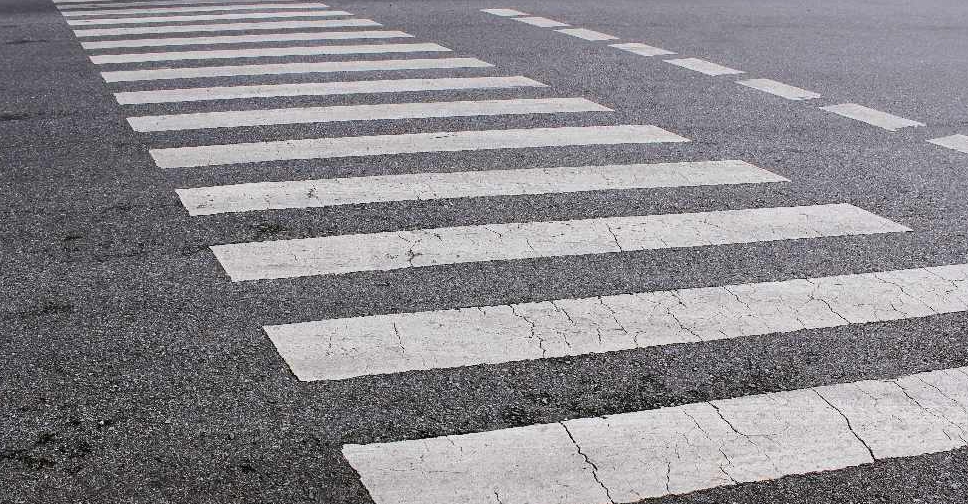 istock/thekopmylife
Motorists in Ajman are being reminded that pedestrians have the right of way.
According to Ajman Police, people behind the wheel will be given a fine worth AED 500 and six black points if they do not stop at pedestrian crossings.

They will also be fined the same amount if they block people's path by stopping on the crosswalks.
للمشاه حق في عبور الطريق

عدم إعطاء الالولوية لعبور المشاة مخالفة مرورية بقيمة 500 درهم و 6 نقاط مرورية

إيقاف المركبات على ممر عبور المشاة مخالفة مرورية بقيمة 500 درهم pic.twitter.com/i1dxoqIcdD

— ‏ajmanpoliceghq (@ajmanpoliceghq) January 28, 2020