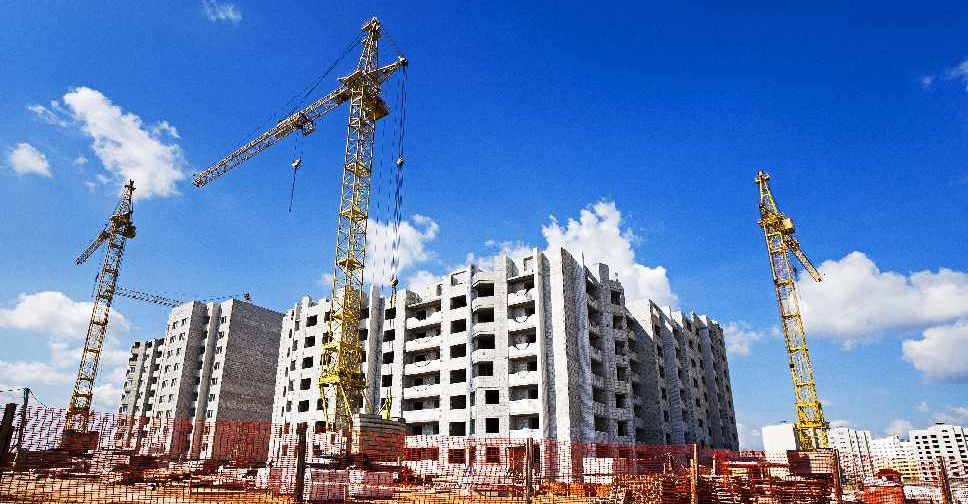 123 RF / Ihar Leichonak
A new housing complex for UAE nationals worth close to AED 2 billion is set be built in Abu Dhabi.
The project will be located in the capital's Al Falah area.
Just under 900 new residences are expected to be completed in 36 months for delivery at the end of 2021.
The general plan of the housing complex includes integrated public facilities like parks, schools, shops, medical centres and community centres.
It'll also include a mosque that can accommodate nearly 2,000 worshippers.