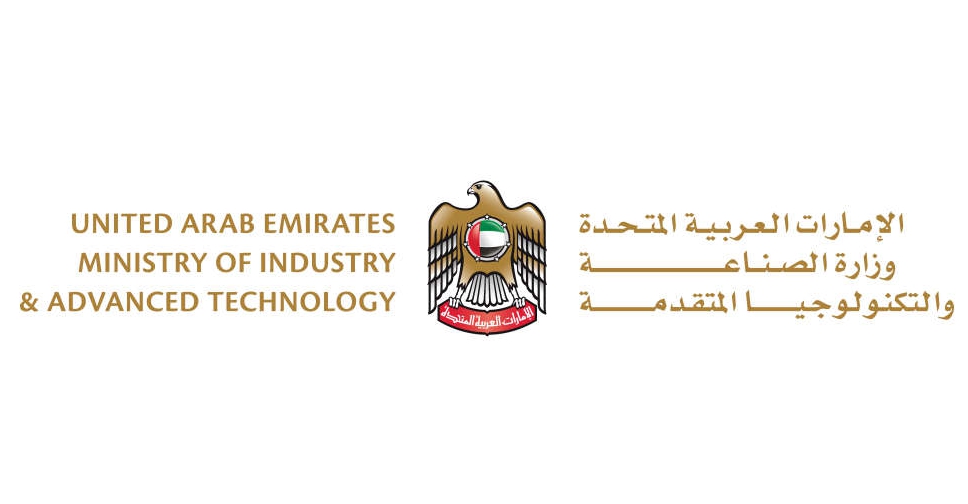 File picture
The Ministry of Industry and Advanced Technology (MoIAT) has launched a new quality mark for UAE-made products.
The 'Made in the Emirates' mark aims to increase consumer confidence in local products.
It also indicates compliance with national quality and safety standards, which boosts the products' competitiveness in international markets.
The initiative was announced at the Make it in the Emirates Forum taking place in Abu Dhabi.
Companies in the UAE can request a licence to use the Made in the Emirates mark, which can be obtained via the MoIAT's website for a fee of AED 100 over three years.