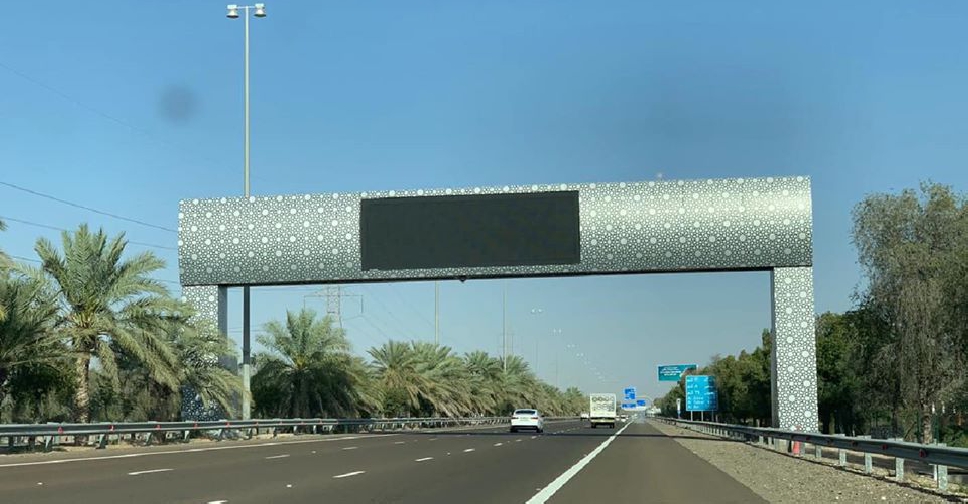 @ADPoliceHQ/ Twitter
A new smart gate has been activated in Abu Dhabi to monitor traffic offences during rough weather conditions.
The first one has come up on the Abu Dhabi- Al Ain road.
It can spot violations related to speeding, tailgating, parking on the hard shoulder and even expired vehicle plates.
The gate, which is linked to the police control room, will display real-time alerts during hazardous conditions, including fog and heavy rain.