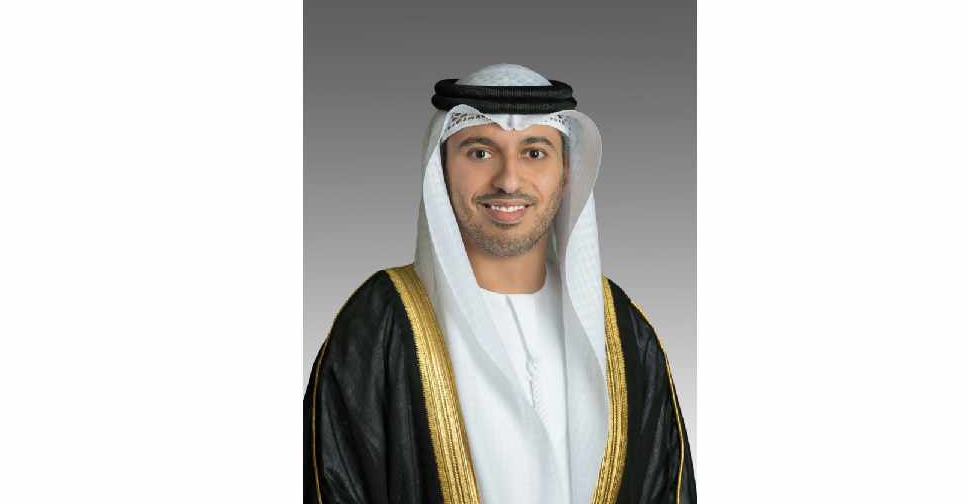 WAM
No cases of COVID-19 have been reported in Emirati students studying in universities abroad.
That's according to the UAE's Minister of State for Higher Education and Advanced Skills, who confirmed that the government is in direct contact with the pupils to ensure their welfare.
Dr. Ahmad bin Abdullah Hamid Belhoul Al Falasi said that authorities are also coordinating with the diplomatic missions in the cities where the students are based.
"We are also communicating with official authorities and academic institutions in countries concerned to follow up the developments and decisions affecting our students, to undertake all relevant measures that will guarantee their safety," the minister added.
As many as 1,251 Emiratis are currently studying in 16 countries - the majority of them are in the UK (642), followed by the US (327).