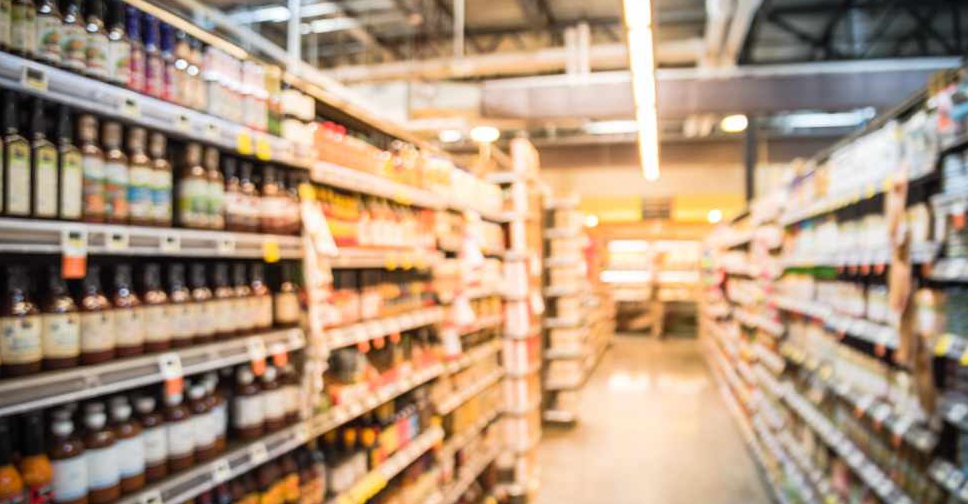 istock/TrongNguyen
Residents in the UAE have been told not to panic as supermarkets in the country are well stocked.
That's according to Tom Harvey, Commercial Manager-Grocery at Spinneys, who told ARN News that supermarkets will remain open.
This comes after people were seen bulk-buying, amidst fears that stocks will not last after being advised to practice social-distancing and to avoid crowded places to help contain the spread of COVID-19.
Harvey revealed how "bulk-buying" has impacted their sales.