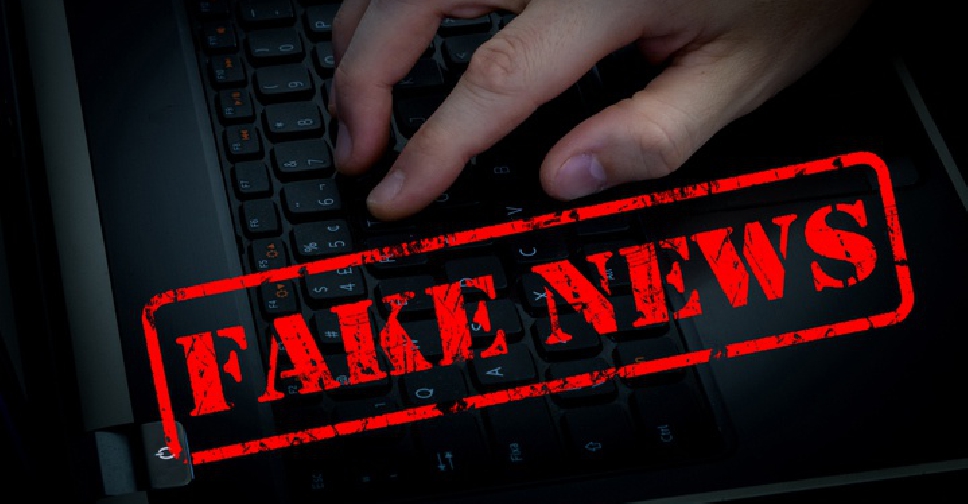 The UAE's National Emergency Crisis and Disaster Management Authority has strongly denied a message that claims the skies over the country will be sprayed with pesticide to contain coronavirus.
The message was widely circulated on social media on Wednesday and claimed special helicopters would spray pesticide all over the country.
It advised residents to stay indoors after twelve o'clock at night.
The authority has called on the public to obtain information only from official sources and not to believe rumours.
It has warned that individuals who share misinformation will face punishment.