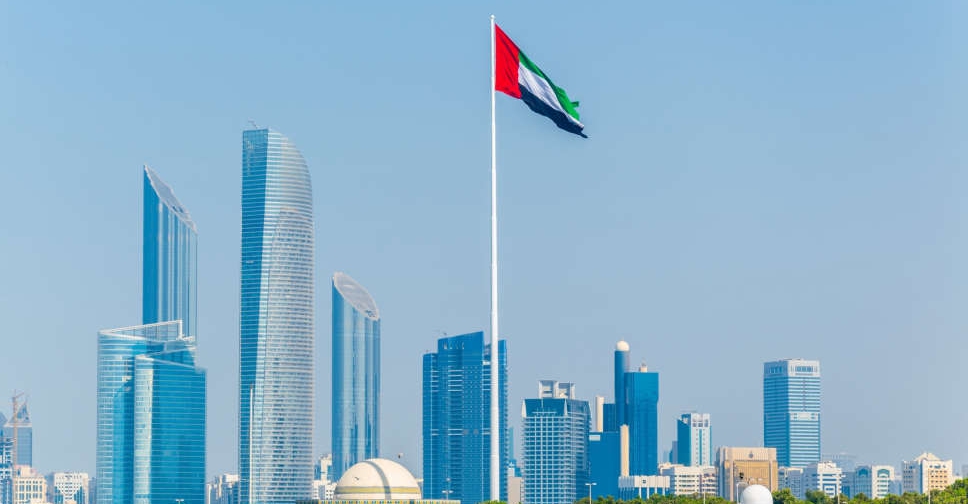 Shutterstock
President His Highness Sheikh Mohamed bin Zayed al Nahyan has paid tribute to the late Sheikh Khalifa, following the end of the 40 day mourning period.
In a tweet, he said the country will continue to be inspired by his life and his contributions.
His Highness said Sheikh Khalifa "will forever remain an enduring symbol of generosity, good will and humanitarianism."
UAE flags on public buildings were raised at 9 o'clock yesterday morning after the mourning period drew to a close on Tuesday night.
Sheikh Khalifa passed away on May 13. He was 73.
As a nation, we continue to be inspired by the life and example of the late Khalifa bin Zayed, who will forever remain an enduring symbol of generosity, good will and humanitarianism. May his soul rest in peace. pic.twitter.com/xSOlXiYMcR

— محمد بن زايد (@MohamedBinZayed) June 22, 2022