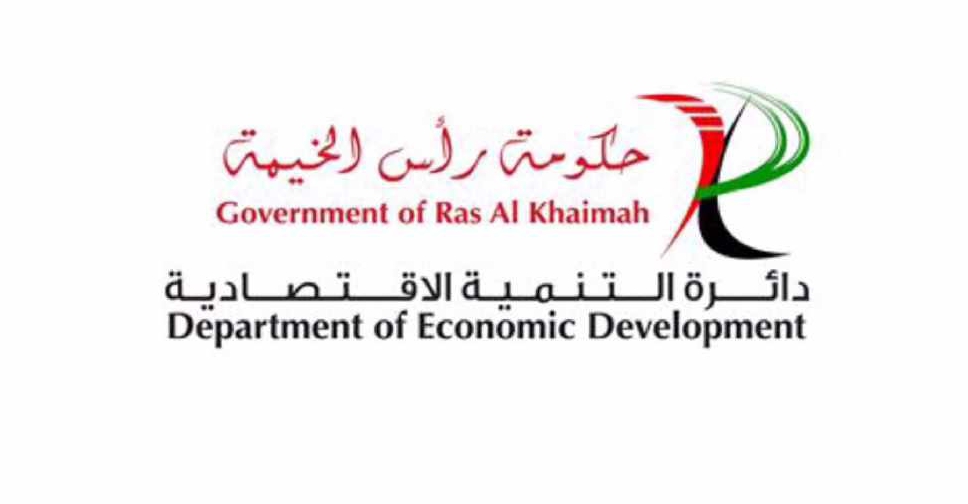 WAM
Restaurants, cafes and gyms are set to reopen in Ras Al Khaimah from Wednesday, June 3.
Two circulars were issued by Ras Al Khaimah's Department of Economic Development (RAKDED) to outline a series of requirements and procedures that must be followed by establishments who are looking to resume operations.

RAIDED has urged all employees working at food and beverage outlets to conduct COVID-19 tests.

They also said that staff are required to wear protective gear, such as masks and gloves, as a precautionary measure.

Employees and customers with a temperature that is higher than 38 degrees celsius will be denied entry for safety reasons.

Authorities added that serving shisha or hookah products is still prohibited in the first phase of resuming economic activity, however, it will be re-evaluated in the future.

Comprehensive and periodic sanitisation must be conducted, and equipment must be disinfected every morning, evening and whenever necessary.

Meanwhile, gyms' seating areas are to remain shut and equipment must be disinfected regularly.

In all cases, both F&B outlets and sports facilities cannot exceed 50 per cent of their total capacity.