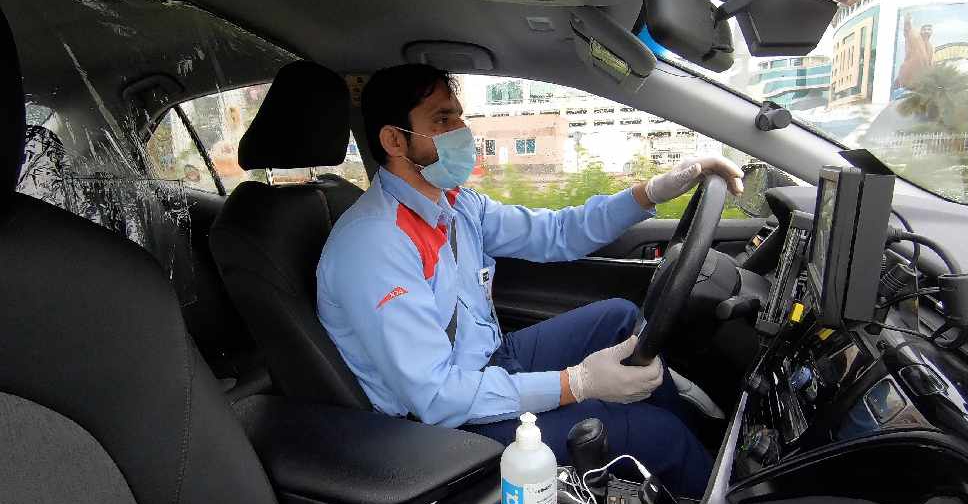 RTA
In-car separators have been removed from Dubai's taxis and Careem rides.
According to the Roads and Transport Authority (RTA), drivers and Careem captains will continue to wear masks, practice social distancing and follow hygiene measures at all times.
In a statement made to ARN News, the RTA confirmed that this will not apply to Dubai taxis at airports. Isolation barriers will remain installed to ensure that the highest level of safety for both passengers and drivers is maintained.

They clarified that the move comes after the authority received recent directives from the Dubai Supreme Committee for Crisis and Disaster Management, which are based on international best practices.

People are also being reminded to avoid exceeding the two-passenger limit per taxi vehicle, as the rule still applies.

Meanwhile, a maximum of three passengers will be allowed when booking the 'MAX' ride option available on the Careem app.