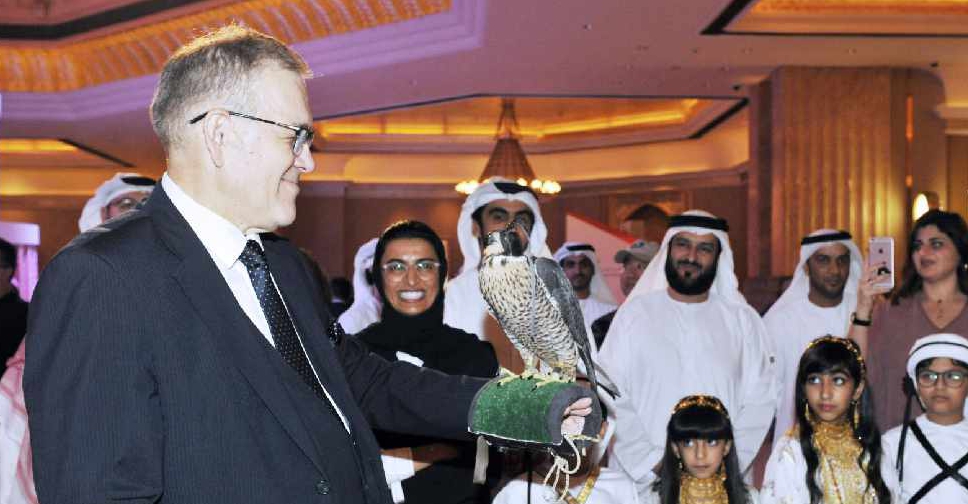 WAM
Russian President Vladimir Putin's visit to the UAE represents a marked progress in bilateral relations between the two countries.
That's according to the Russian Ambassador to the UAE, who says it reflects the strong overall strategic partnership between the two countries.
Sergei Kuznetsov says it will also enhance their cooperation in vital sectors.
Putin is expected to arrive in the UAE on Tuesday after he completes a state visit to Saudi Arabia.
He also hailed the two countries cooperation in the space sector, saying he was pleased that Hazzaa Al Mansoori's historic mission to the International Space Station (ISS) was part of a Russian mission.