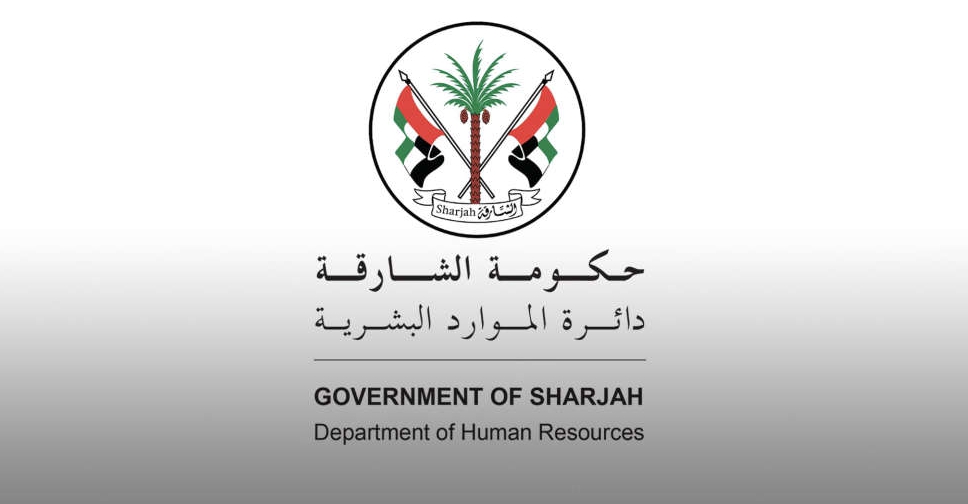 Twitter
Thursday, September 28, has been declared as an official holiday for Sharjah government departments to mark the birthday of Prophet Muhammed (PBUH).
According to the emirate's Department of Human Resources, employees of all entities and institutions under the Government of Sharjah will resume work on Monday, October 2.
This means they will be getting a four-day weekend as Fridays, Saturdays and Sundays are the regular days off for Sharjah government staff.
#المولد_النبوي_الشريف #حكومة_الشارقة #دائرة_الموارد_البشرية pic.twitter.com/cxBLbUfh3j

— دائرةالموارد البشرية (@HR_Sharjah) September 19, 2023
Federal government employees and private sector employees in the rest of the UAE will get a day off on Friday, September 29 to mark the occasion.