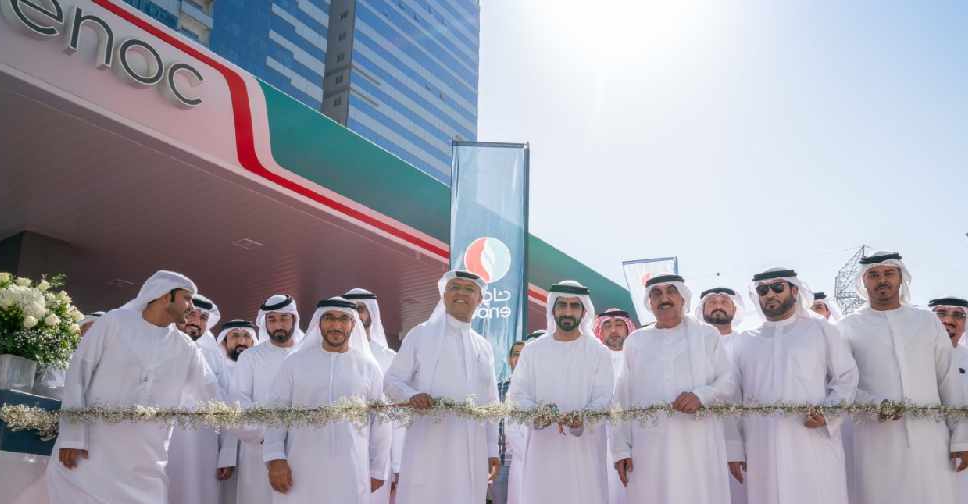 Supplied
There's good news for those who don't like queueing up for petrol as four new fuel stations have opened in Sharjah.
The ENOC facilities have started operating in the densely populated areas of Al Nahda, Industrial Area 3 and Al Yarmook, while two more are due to open in Al Weshah and Al Khan by the end of this year.
All the stations have ZOOM convenience stores, while the facility in Al Yarmook also has a Tasjeel vehicle testing and registration centre.
The expansion of ENOC's network in Sharjah is part of its long-term objective to strengthen its retail presence with 191 stations in the UAE by 2021.