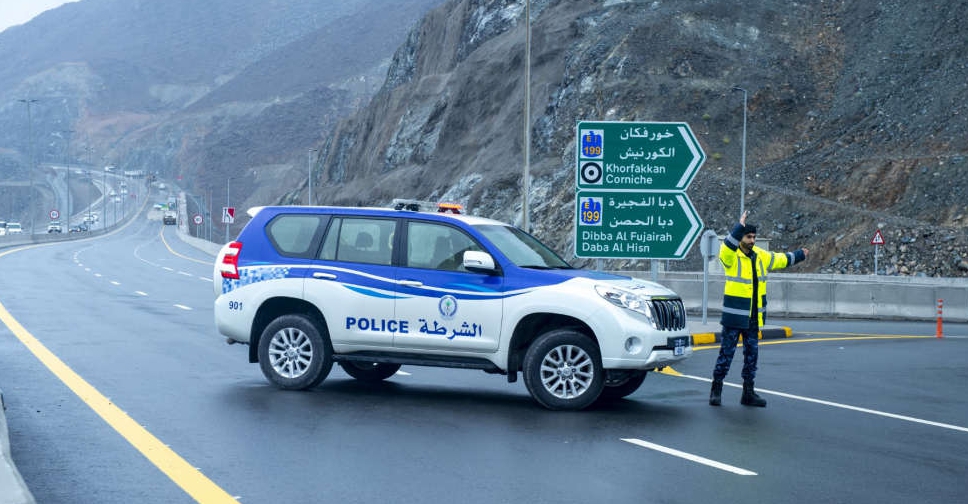 WAM
More than 3,400 rescue and evacuation operations were carried out by Sharjah Police in the eastern regions of the emirate, following the recent floods.
The authority handled nearly 10,800 emergency calls with more than 500 crew members and 101 vehicles and 45 patrols involved in the operations.
A special team was also assigned to inspect the various temporary shelters and ensure people had access to food supplies.
Transportation and accommodation were provided to more than 2,100 affected people in schools and hotels in the area.
In flood-hit Kalba, 2,069 residents were moved into schools, while nurses were transferred from Fujairah to support medical efforts at Kalba Hospital.
Etisalat engineers were also flown in by the Sharjah Air Wing Department to restore communications in the area, while a team from the Sharjah Electricity, Water and Gas Authority helped restore electricity.
Brigadier General Abdullah Mubarak bin Amir, Deputy Commander-in-Chief of Sharjah Police, praised the readiness levels of emergency response teams as well as their effective coordination with federal entities.