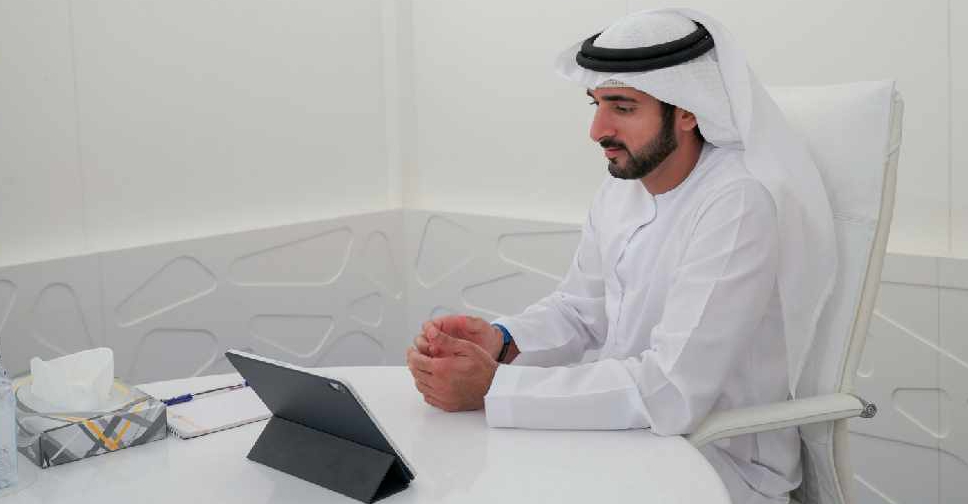 WAM
Dubai's Executive Council meeting was held remotely using digital conferencing tools.
His Highness Sheikh Hamdan bin Mohammed bin Rashid Al Maktoum, Crown Prince of Dubai and Chairman of the Dubai Executive Council, held the meeting to discuss recent developments related to COVID-19.
He also discussed the importance of providing government employees with the necessary smart tools and platforms that will allow them to work remotely while maintaining high levels of customer service.
Addressing the temporary changes made to residents' lifestyles in order to help contain the spread of the virus, Sheikh Hamdan highlighted it will help enhance crisis preparedness.