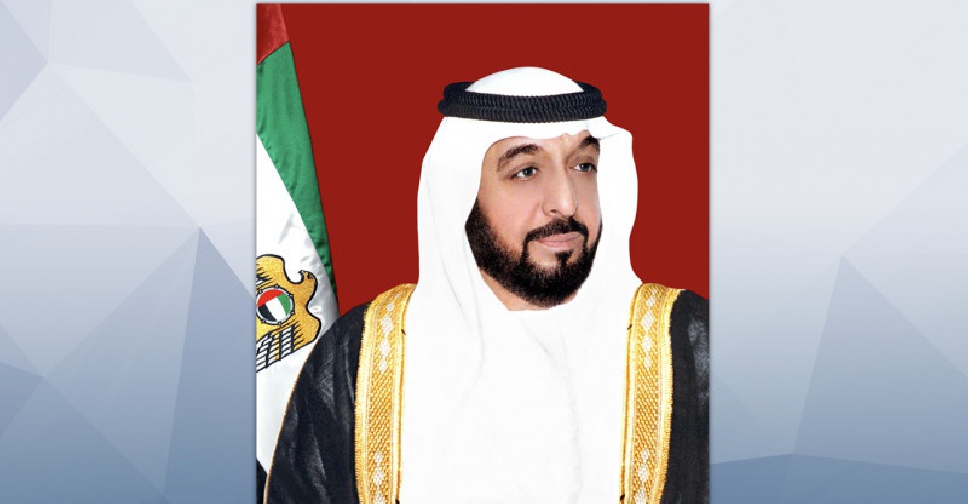 WAM
Thousands of UAE nationals have been exempted from paying back their personal loans worth over AED 780 million.
President His Highness Sheikh Khalifa bin Zayed Al Nahyan has issued the order ahead of the 48th National Day.
Fifteen different banks are part of the initiative that's set to benefit more than 1,700 Emiratis.
The decision is aimed at easing the financial burden of low-income citizens and improving their quality of life.