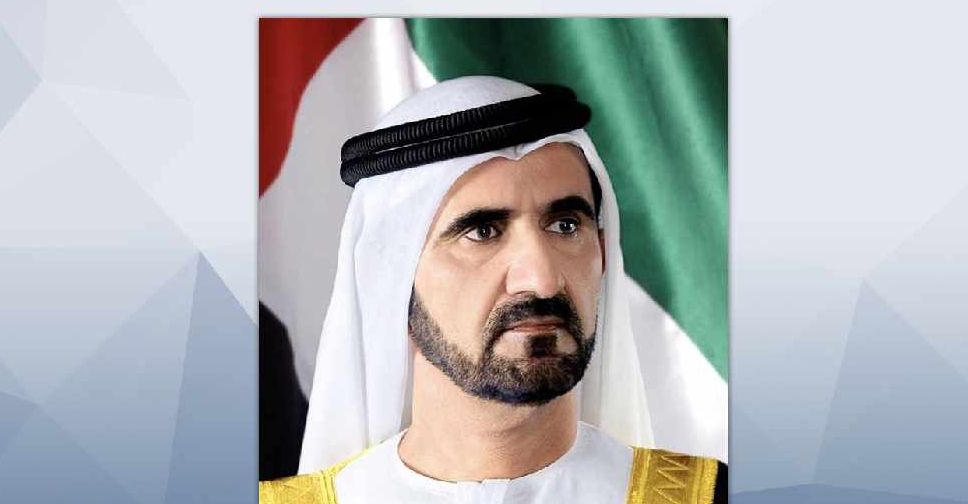 WAM
The UAE government has reiterated its full-fledged support for medical professionals and other emergency workers involved in combatting the COVID-19 pandemic.
Their efforts and dedication have been praised by His Highness Sheikh Mohammed bin Rashid Al Maktoum, Vice President and Prime Minister of the UAE and Ruler of Dubai.
"You are on the frontline of our nation's defence against the epidemic, and you are fulfilling a great and noble mission, but it isn't done yet," he said.
This came during a phone call with the Head of Rashid Hospital's Emergency Department, who briefed Sheikh Mohammed about the preventative measures in place.
Dr. Sara Kazim highlighted how hospitals have increased their capacities and readiness levels to adapt to the evolving situation.
The Dubai Health Authority's (DHA) Emergency Centre receives coronavirus patients from all over the country, placing them in quarantine and providing necessary medical care.
It also conducts tests and monitors suspected cases, in addition to testing people in contact with diagnosed patients and placing them under medical supervision.