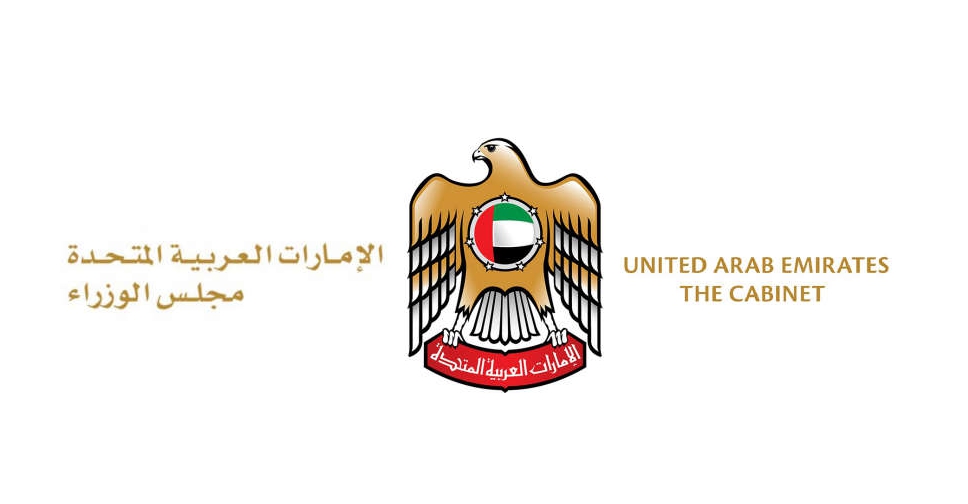 WAM
The UAE Cabinet has appointed Her Highness Sheikha Mariam bint Mohamed bin Zayed Al Nahyan as Vice Chairperson of the Education and Human Resources Council.
The Council's primary functions revolve around formulating an educational vision at the national level, endorsing goals and targets across all levels of education, and approving policies, strategies, legislation, and educational systems for all stages.
Its mandate also extends to monitoring the performance of the education sector and ensuring the alignment of its outputs with current and future labour market demands.
Additionally, the Council aims to enhance coordination among educational authorities, federal and local employers, and the private sector within the country.
In June 2022, the UAE Cabinet approved the formation of the Education and Human Resources Council, chaired by His Highness Sheikh Abdullah bin Zayed Al Nahyan, Minister of Foreign Affairs.
Sheikha Mariam - the daughter of UAE President His Highness Sheikh Mohamed bin Zayed Al Nahyan - supervised the UAE Pavilion at Expo 2020 Dubai, and has also chaired the Executive Committee of the UAE National Day Celebrations since 2011.
She is the Chairperson of the Salama bint Hamdan Al Nahyan Foundation, Principal Advisor to the Sheikh Mohamed bin Zayed Scholars Programme at NYU Abu Dhabi, and Honorary Chair of the Special Olympics UAE.
In 2017, Sheikha Mariam received the Pride of the UAE Award in recognition of her initiatives in the fields of national, humanitarian, and academic endeavours.