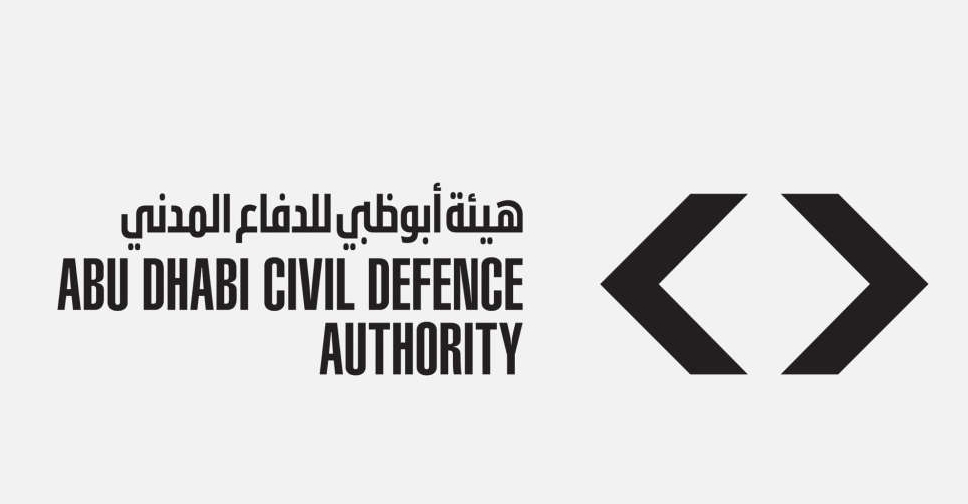 @CivilDefenceAD/ Twitter
Six people have died and seven others injured after a fire broke out at a house in Abu Dhabi's Al Moazaz area.
According to the Abu Dhabi Civil Defence Authority, two of them suffered serious injuries while five have moderate injuries.
Investigations are underway to find out the cause of the fire.