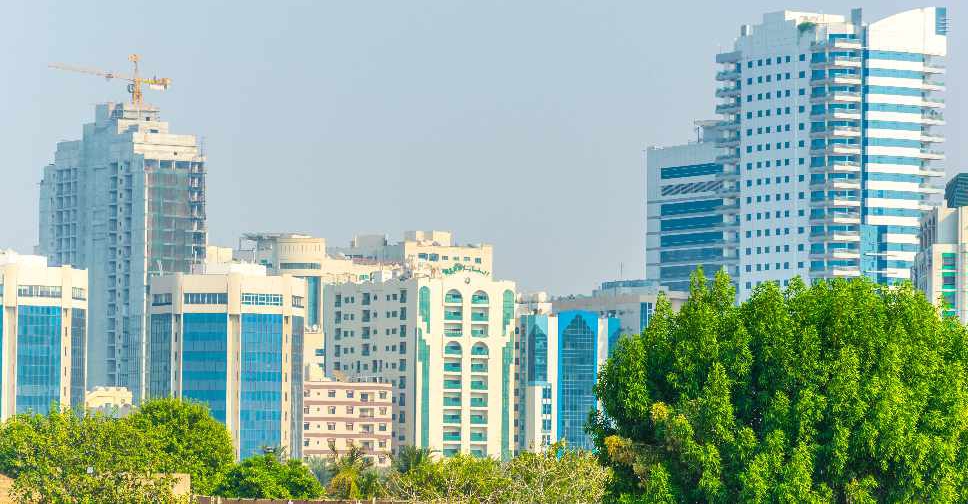 iStock [For illustration]
A six-year-old boy has fallen to his death in Sharjah, after climbing onto a chair left next to an 11th-storey window.
Police were notified and rushed to the apartment in Sharjah's Abu Shagarah area with a team of paramedics.
The boy was pronounced dead at the scene and his body has been transferred to the police forensic department for autopsy.
Police urged the public to lock windows and place aluminium barriers to prevent children from falling in high-rises.