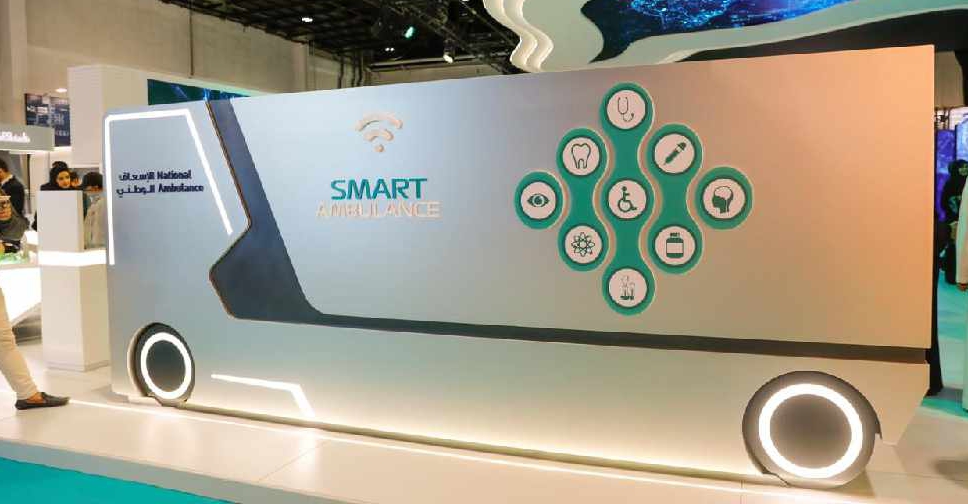 supplied
Smart ambulances in the UAE will be equipped with technology that can turn traffic lights to green as they approach intersections.
That's according to the Ministry of Health and Prevention (MoHAP), which launched the innovative solution at this year's Arab Health exhibition.
Patients will soon be able to locate the nearest ambulance using a specialised GPS system created as part of the new scheme.
It will also electronically connect ambulances to emergency departments in hospitals, thus helping hospitals to prepare the necessary treatments before the patient arrives.

Even, the patients' profiles will be featured in a centralised database that will allow health professionals to access information quickly and reduce wait time.