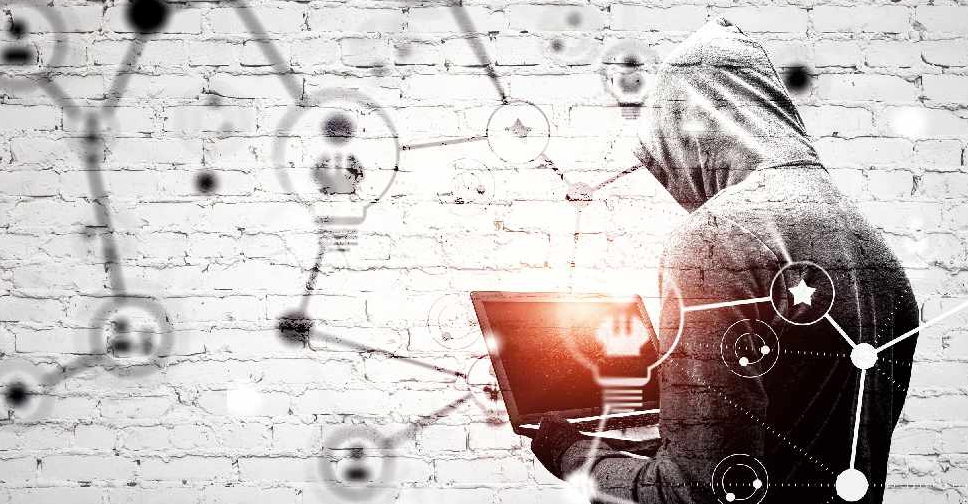 123RF
Abu Dhabi is seeing a spike in social media crimes, with 512 cases registered between January and October.
That's a 43 per cent increase compared to the whole of last year, according to the emirate's judicial department.
Prosecutors say the common offences reported are harassment, extortion, fake adverts and spreading rumours.
Violators found guilty can face jail terms ranging between a month and three years, while fines start from AED 100,000.