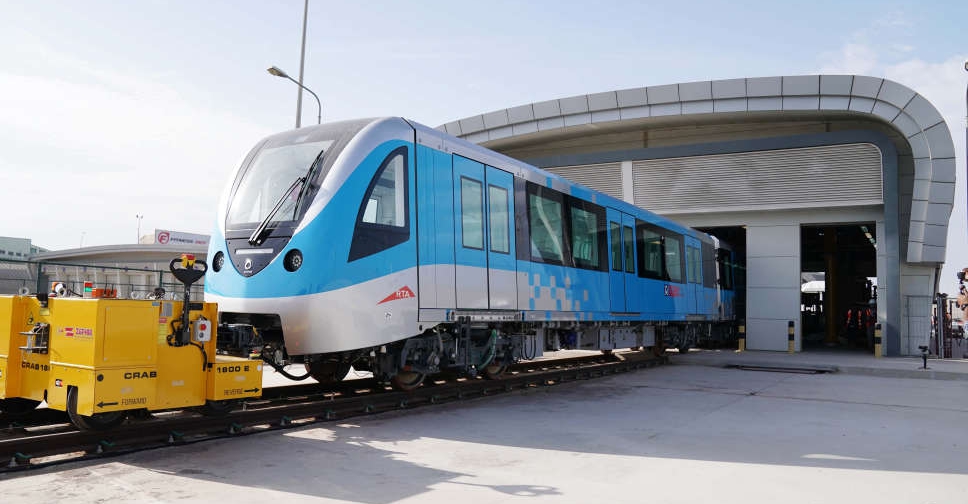 The Roads and Transport Authority (RTA) is installing solar energy panels at Dubai Metro's Jebel Ali and Al Qusais depots as well as the tram depot at Al Sufouh.
The project, which is expected to be completed by the first quarter of 2024, is set to produce a total of 9.959 megawatts of solar power.
It's part of the Dubai Government's Shams Dubai initiative and the Dubai Clean Energy Strategy.
The project will also contribute to the RTA's long-term strategy to achieve net-zero emissions by 2050, focusing on three major sectors: public transportation, buildings and related facilities, and waste management.
Dubai's #RTA has started the installation of solar energy panels at the Dubai Metro Depots at Jebel Ali and Al Qusais, as well as the Tram Depot at Al Safouh. The project, anticipated for completion in the first quarter of 2024, aims to produce a total of 9.959 megawatts of solar… pic.twitter.com/D0fh4DBdKE

— RTA (@rta_dubai) November 21, 2023
The installation of solar panels covers two phases. The initial phase is the mechanical setup during which the supporting structures are erected and the PV panels are mounted.
The second phase is the electrical setup, which includes laying out the wiring and establishing connections for the solar energy system.
The total solar energy production amounts to 3.165 MW at Jebel Ali Metro Depot, 3.804 MW at Al Qusais Metro Depot, and 2.990 MW at Al Sufouh Tram Depot.
The expected lifespan of solar panels is 25-30 years.