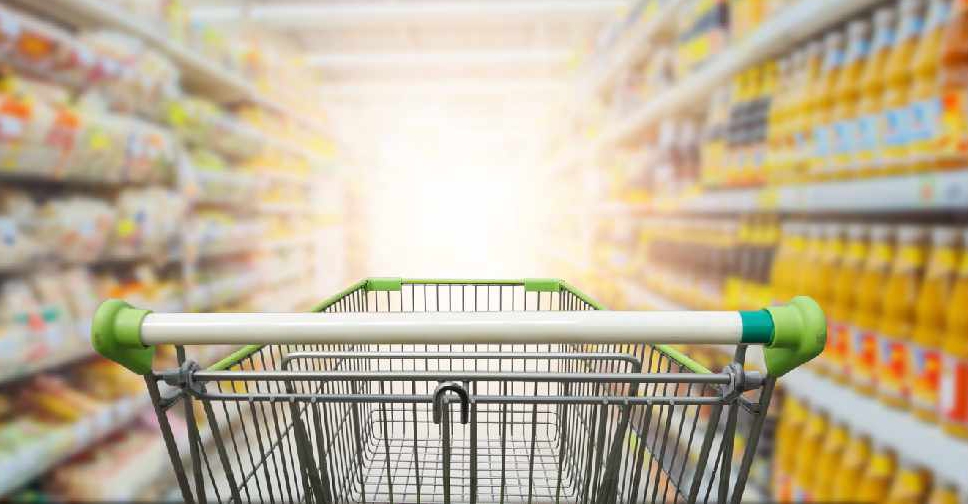 iStock
Supermarket chains in the UAE are reassuring customers that their stores won't be affected by the government's decision to shut commercial centres and shopping malls.
Even though food outlets and other essential services have been exempted from the two-week closure, some residents have been questioning if all the outlets will remain open.
In a statement to ARN News, Fine Fare Food, the operator of Spinneys and Waitrose, confirmed that all their stores would remain open.
They added that they are liaising with mall owners to keep their outlets within shopping centres open.
Tom Harvey, Commercial Manager (Grocery) at Spinneys, told ARN News that they had already put actions in place in anticipation of the high demand.

But, he once again cautioned people against panic buying.
Carrefour UAE also shared a statement with ARN News saying, "While shopping malls are closing in the UAE, all our stores remain open and fully stocked for customers, operating at our regular times."
"We are also working closely with suppliers to ensure that essential products remain at reasonable prices so that our customers don't experience an increase in their shopping bills.
"In addition to full sanitation of the stores, Carrefour is adding measures to ensure social distancing and preserve the health of our customers and employees. This includes placing acrylic glass screens at checkout counters to reduce contact, and instructional signage to guide customers on the best social distancing practices," the statement added.
Meanwhile, Nandakumar V, Head of Market and Communications for Lulu Group International, reassured residents that their stores will have enough stock for everyone.
He also revealed that the first chartered flight from India will contain 18 tonnes of vegetables and fruits and will land on Monday, March 23, in Abu Dhabi.
Nandakumar confirmed there will be no schedule changes, and all outlets will be open from 8:00 am until midnight every day.