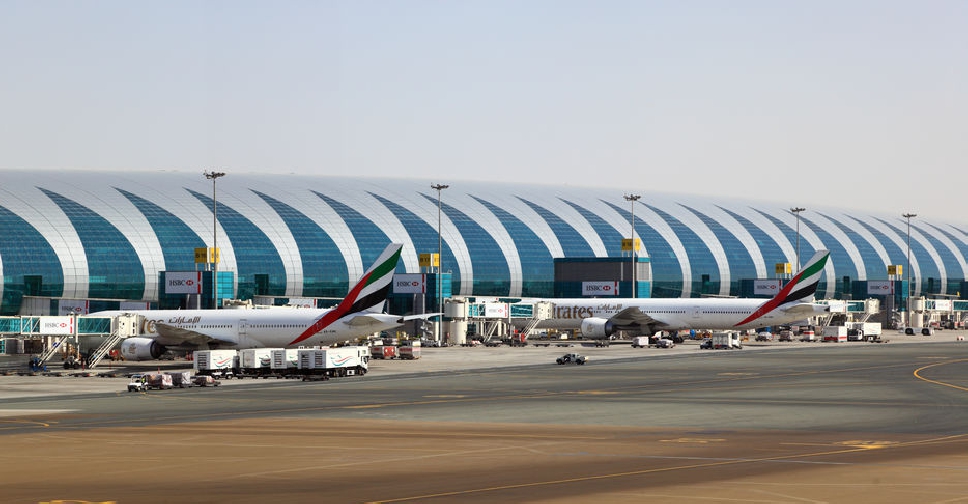 Supplied
Suspected drone activity caused brief disruptions at Dubai International Airport (DXB) on Sunday.
It led to the diversion of two Emirates Airline flights to nearby airports.
A Dubai Airports spokesperson told ARN News that flight arrivals were affected from 12.36 pm to 12.51 pm.
Meanwhile, Emirates confirmed that EK 433 from Brisbane via Singapore was diverted to Dubai World Central (DWC) and EK 511 from Delhi was directed to Sharjah International Airport (SHJ).
Both the flights returned to DXB once the airspace reopened.
The airline added that it will assist affected passengers with alternative rebooking options and hotel accommodation where required.