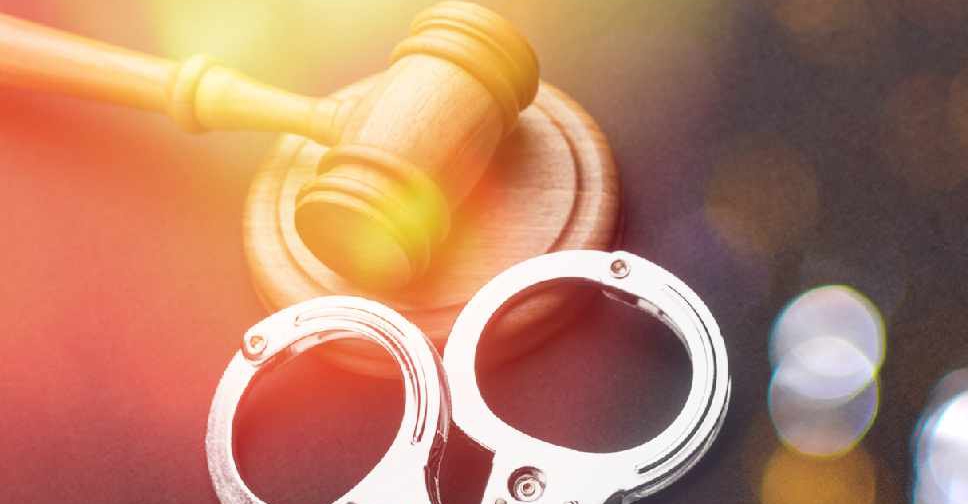 File picture
An investigation is underway after a group of suspects have been arrested for growing narcotic plants in a residential building in Sharjah.
A building official alerted the authorities, and police raided the apartment after obtaining a search warrant.
They discovered a tent fully equipped to preserve the suspected narcotic plants, as well as a plethora of materials and tools. The suspects have been charged with intent to sell the drugs.
The Sharjah Public Prosecution warned that cultivating narcotic plants is a crime punishable by law.
Public Prosecution has launched an investigation into an incident involving the cultivation of drugs in a residential building in Sharjah.https://t.co/opEF2fbERM#waey #law #legal_culture #PublicProsecution #SafeSociety #UAE #ppuae pic.twitter.com/ShXUeiQ0Yg

— النيابة العامة (@UAE_PP) May 15, 2023