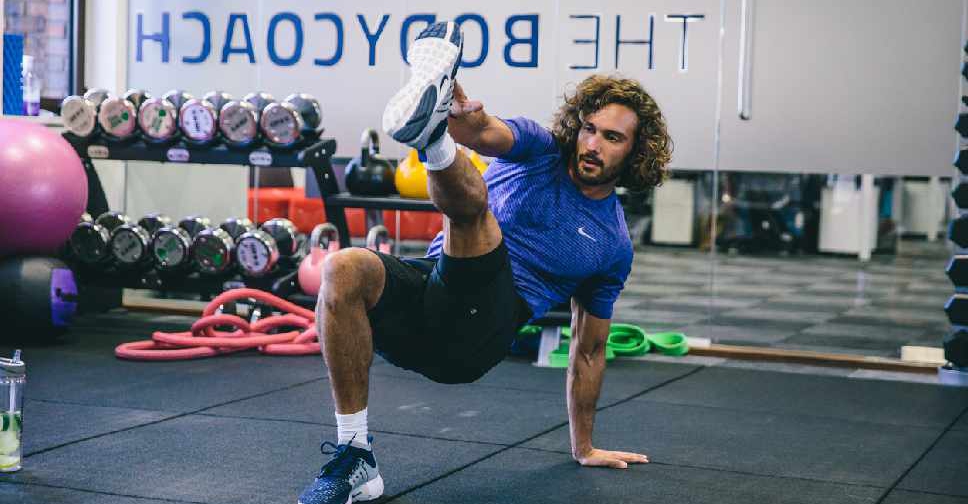 Supplied
Best-selling author and Instagram fitness star Joe Wicks is leading Dubai's bid to win another Guinness World Record today.
He is attempting to break his own record for the largest 30-minute High-Intensity Interval Training (HIIT) session, as part of the Dubai Fitness Challenge.
The 33-year-old had previously set the record at London's Hyde Park in 2017 with 3,804 fitness enthusiasts in attendance.
Take a listen to what he told the Dubai Eye 103.8's Breakfast team ahead of the challenge.
For those new to HIIT, this exercise alternates between short and intense periods of anaerobic exercise with less recovery time.