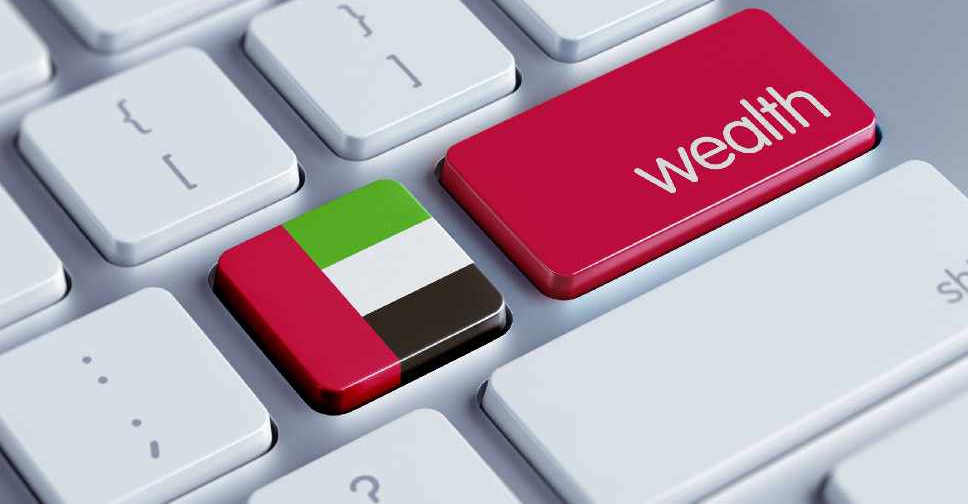 123RF
More than a thousand millionaires relocated to Dubai last year, surpassing cities like Los Angeles, Melbourne, New York and Sydney.
That's according to the 2019 Global Wealth Migration Report, which describes Dubai as the most prominent financial centre in the Middle East and one of the safest cities in the region.
Overall, the UAE attracted nearly 2,000 people with at least $1 million worth of net assets in 2018, which is a 2 per cent increase from the previous year.
The study also found that the major factors that led to millionaires moving outside their country were security and safety, high standards of living, better education opportunities and health care.
Globally, 108,000 millionaires migrated in 2018, compared to 95,000 in 2017.
China saw a mass exodus of 15,000 millionaires last year, more than anywhere else in the world, followed by Russia with about 7,000 and India with 5,000.