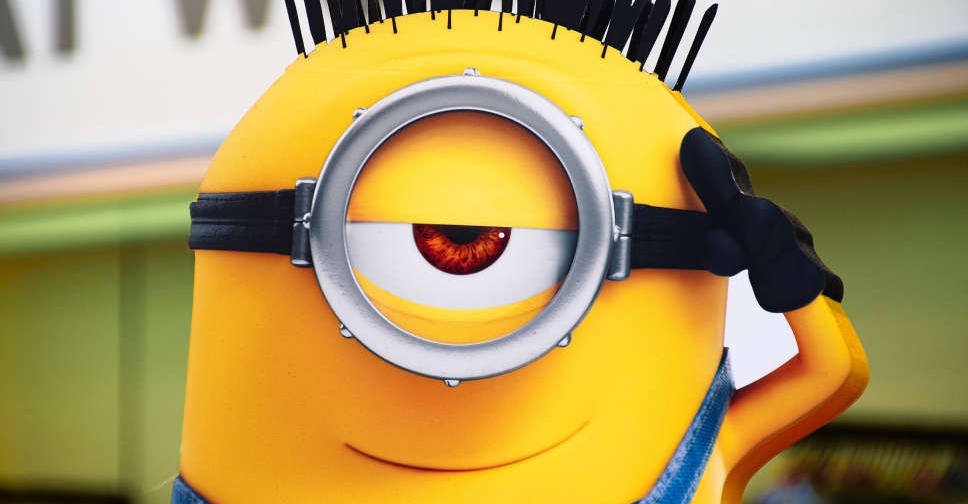 iStock
It's not uncommon for fans to dress accordingly in support of movies at screenings, yet, a recent trend on TikTok has found its way into cinemas in the UAE. 
Groups of teenagers and youngsters have been seen dressing up in suits to watch the latest Minions movie, The Rise of Gru, and posting videos under the hashtag #Gentleminions.
Apart from dressing up, participants also interact with the movie, which has proven to be fun but also disruptive and confusing for other cinema-goers.
UAE residents have reported sitting in the cinema with "minion armies" who have taken over the screening by cheering, booing or clapping loudly.
Dubai Resident Lucy Magee told ARN News what she witnessed when trying to watch the film.


What has been so appealing that teens across the UAE have been joining the global trend?
Dubai resident Jett Selkus, who was one of many who joined the movement, told ARN News Centre why he and his friends took part.
Jett went on to describe what they did whilst they were in the cinema.
Teenagers have been sharing videos online of them copying character Gru's well-known steepled fingers celebrating saying "the five-year wait is over" - referring to the time since the franchise's last installment, Despicable Me 3.
The Rise of Gru is the sequel to the spin-off prequel Minions (2015) and the fifth installment overall in the Despicable Me franchise.
The ARN News team has reached out to several cinemas for their comment.
The global trend has led to some cinemas in parts of the UK banning the "GentleMinions" from screenings over their rowdy behaviour.
Movie studio Universal Pictures appears to have endorsed the trend, tweeting: "to everyone showing up to @Minions in suits: we see you and we love you".
After being delayed for more than two years due to the COVID-19 pandemic, the film has so far grossed $221.6 million worldwide, making it the 10-highest grossing film of 2022.