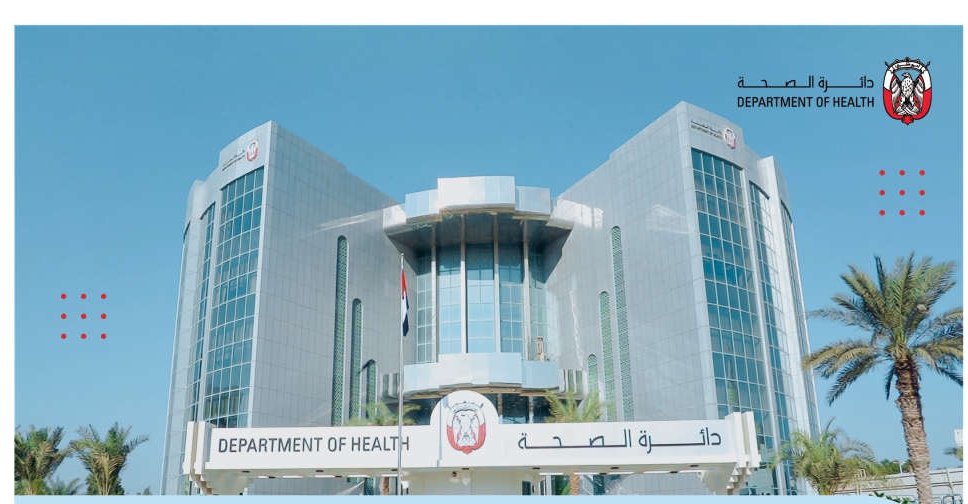 @DoHSocial/ Twitter
Two healthcare facilities in Abu Dhabi have been ordered to shut down for violating safety protocols.
The Department of Health – Abu Dhabi (DoH) took action against the facilities after they failed to comply with infection control procedures and medical waste disposal standards.
They were also pulled up for using expired materials and tools and for the improper storage of blood units.
The DoH will carry out further inspections to ensure the two facilities have rectified the issues before they are allowed to reopen.