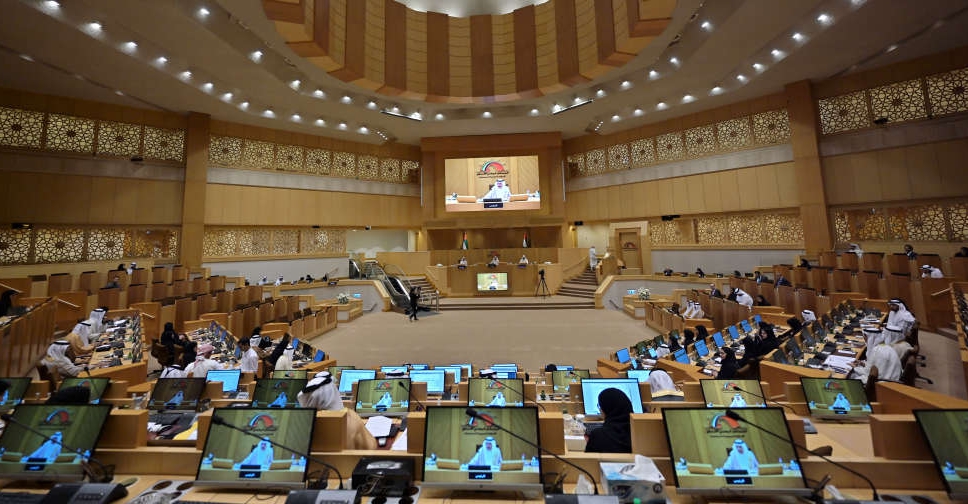 The UAE's Federal National Council (FNC) has approved a draft law regulating places of worship for non-Muslims, including those located in freezones.
It proposes the formation of a committee to examine and classify non-Muslim religious activities, rites, and customs in the country.
Based on the recommendations of relevant ministries, the UAE Cabinet will decide on the committee's composition, working system and other responsibilities.
A competent entity will retain a registration of licensed or designated roles and places of worship, and the data held in this registry must contain the information provided in the executive regulations of the draft law.
The FNC has also introduced an article on the allocation of rooms of worship, which stipulates the following:
The executive regulations of the draft law determine the conditions, requirements and procedures for allocating rooms for worship by the competent authority
The competent authority issues the final licence that grants the place of worship its personal legal status from the date of issuance
The proposed law requires every place of worship to open a bank account with a local bank, in line with the rules and criteria set by the law's executive regulations
A person who violates any provision of the law, its regulations or related decisions shall be subject to a fine ranging from AED 100,000 to AED 3 million.
Existing places of worship must comply with the proposed law's rules within six months of the executive regulations' implementation.
This deadline can be extended by up to two years, with each extension lasting six months.