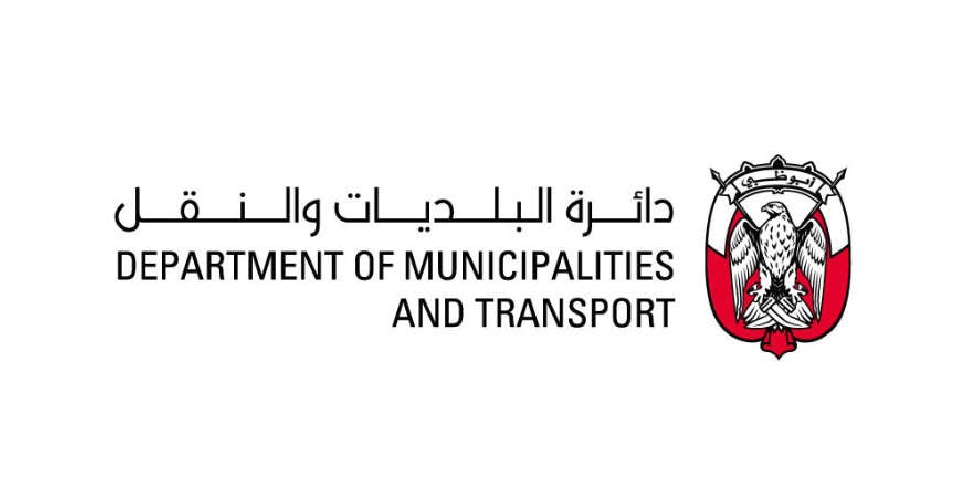 The Department of Municipalities and Transport (DMT) in Abu Dhabi has launched an investigation after reports of cats being abandoned in the desert went viral online.
The authority said they are still working to "identify perpetrators of this inhumane act" and has urged the public to share any details related to the incident to speed up the response.
The DMT also commended the efforts of animal rescue workers for stepping up and alerting the authorities and urged the public to report incidents of animal abuse on 800555.