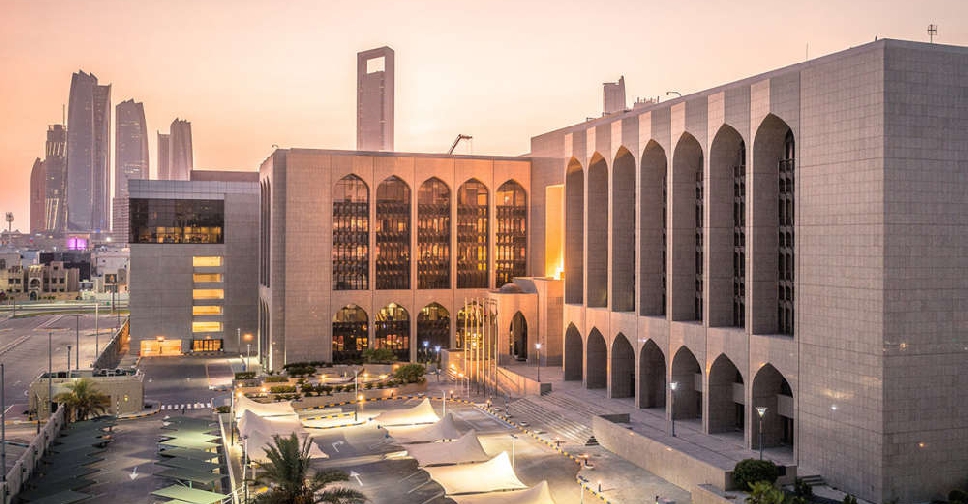 The Central Bank of the UAE (CBUAE) has lifted measures imposed on a bank operating in the UAE after it took steps to ensure the Anti Money Laundering (AML) Compliance Framework was in place.
The bank also appointed a consultant as per the guidelines set by the authority.
The CBUAE took action against the bank on August 4, 2021, after it found the firm had flouted laws pertaining to Anti Money Laundering and Combating the Financing of Terrorism and Illegal Organisations (AML/CFT), and articles and decisions of the Cabinet and the CBUAE's Board of Directors in relation to AML/CFT.
The CBUAE said it continued to coordinate with the bank to complete the remediation process.
The move is part of efforts by the Central Bank to ensure banks in the UAE are compliant with the anti-money laundering and terrorism financing regulations.
The #CentralBankUAE (CBUAE) announced the conclusion of administrative measures it had previously imposed on a bank operating in the UAE. This is a result of the bank's adherence to the directives of the CBUAE with regard to the appointment of a consultant to take action and…

— Central Bank of the UAE (@centralbankuae) October 3, 2023