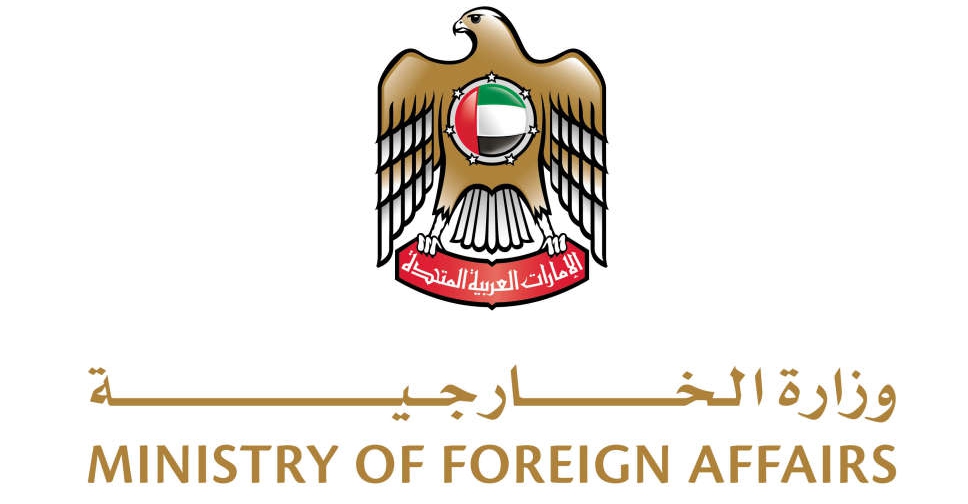 File Photo
The UAE has welcomed the efforts of Saudi Arabia and Oman to achieve peace in Yemen.
The Ministry of Foreign Affairs commended the current talks with a Houthi delegation in Riyadh to reach a permanent ceasefire and find a political solution to the Yemeni crisis, and to enhance peace and stability in the region.
The Ministry emphasised the importance of supporting regional and international efforts in finding a sustainable political solution in Yemen that achieves the aspirations of the Yemeni people for security, development and stability.
#UAE commends efforts of #Saudi Arabia and #Oman to achieve peace in Yemen https://t.co/z9qWCPPL8p

— MoFA وزارة الخارجية (@mofauae) September 18, 2023