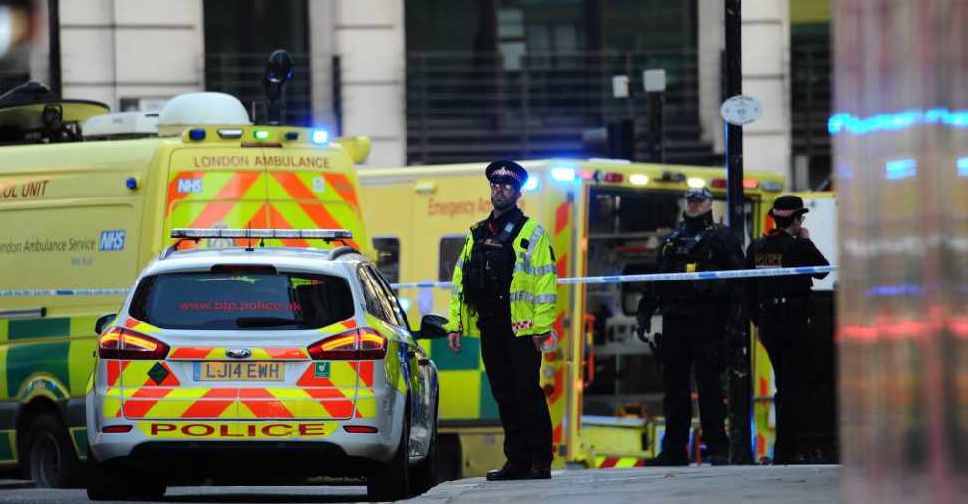 DANIEL SORABJI / AFP
The UAE has strongly condemned Friday's stabbing attack at London Bridge.
In a statement issued on Saturday, the Ministry of Foreign Affairs and International Cooperation (MoFAIC) affirmed the UAE's solidarity with the UK and stressed its rejection of terrorism in all of its manifestations.
Authorities in London have launched an investigation after a 28-year-old British national killed two people in a stabbing spree on London Bridge before police shot him dead.
It has been revealed that the attacker had previously been convicted of terrorism offences and was released from prison last year.