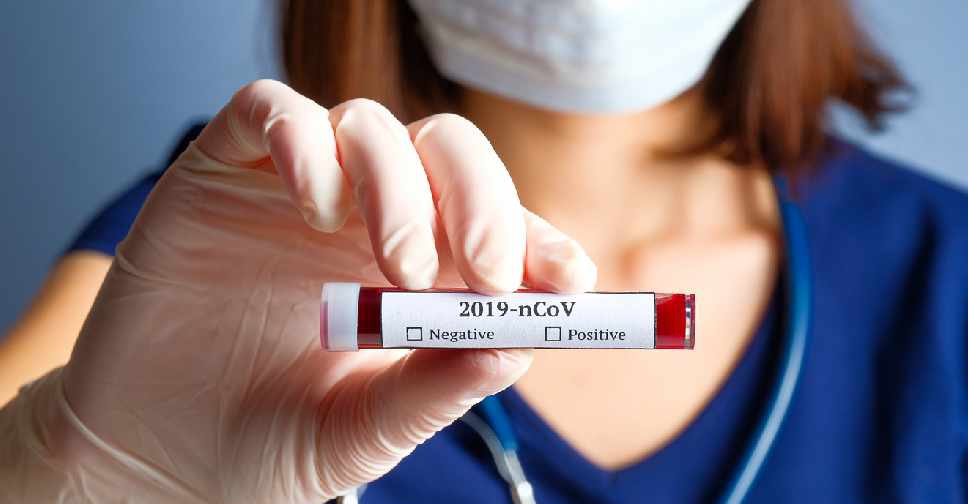 istock/photoguns
The UAE has confirmed 45 new cases of COVID-19, bringing the total number of cases to 198 in the country.
That's according to an announcement made by the Ministry of Health and Prevention (MoHAP) at a press conference held on Monday, March 23.
They also confirmed that three more people have recovered from the virus, which brings the total number of recoveries to 41 in the UAE.
This means that there are currently 157 active cases.
Speaking at the press conference, Dr Farida Al Hosani, Director of the Communicable Diseases at Abu Dhabi's Department of Health, revealed that the recently diagnosed patients include two people from Canada, three Bangladeshi nationals, four people each from Pakistan and the United States, seven people each from the UAE and India and one national from each of the following countries: Syria, Philippines, Iraq, Tunisia, Kuwait, Italy, Peru, Ethiopia, Lebanon, Somalia, the UK, Sudan, Egypt, Ireland, Russia, Montenegro, France and Poland.