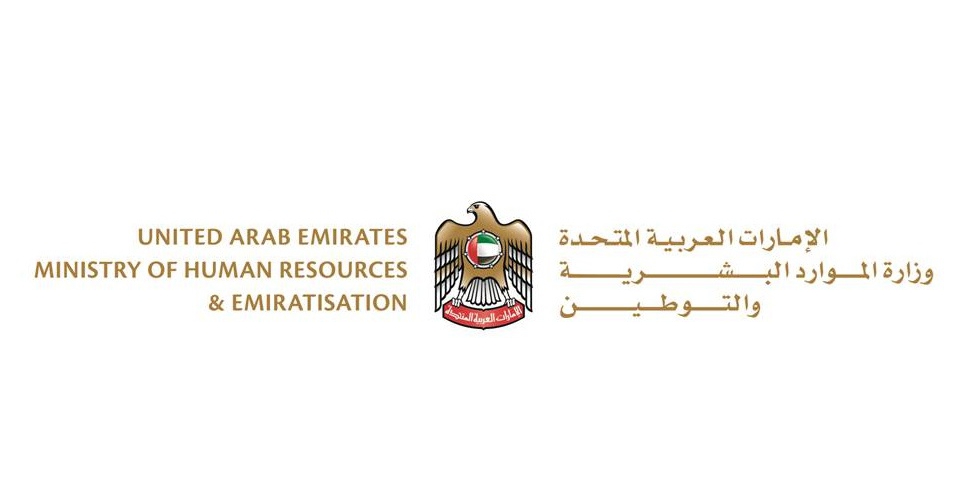 File picture
Friday, September 29, will be a holiday for private-sector employees in the UAE to mark the birthday of Prophet Muhammed (PBUH).
The announcement was made by the Ministry of Human Resources and Emiratisation.
It matches an earlier announcement made by the Federal Authority for Government Human Resources (FAHR) regarding public sector employees.
The Ministry of Human Resources and Emiratisation (MoHRE) has announced that Friday, 29 September, 2023 (14 Rabi al-Awwal 1445H) is a paid public holiday for private sector employees to mark the birthday of Prophet Muhammed (peace be upon him).

On this auspicious occasion, we…

— وزارة الموارد البشرية والتوطين (@MOHRE_UAE) September 18, 2023