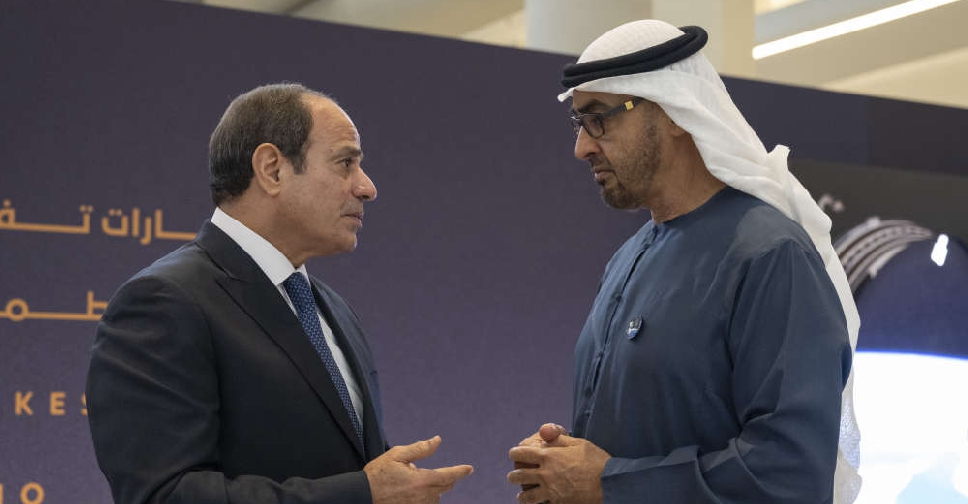 WAM
UAE President His Highness Sheikh Mohamed bin Zayed Al Nahyan and Egyptian leader Abdel Fattah El-Sisi discussed ways to strengthen bilateral ties during a meeting in Abu Dhabi.
The leaders looked at exploring cooperation in several areas, including economic, investment and developmental.
The meeting also touched on the UAE's upcoming role in hosting COP28 and the significance of addressing climate change.
They also reiterated their keenness to continue engaging in strengthening Arab action to address regional and international challenges to enhance security and stability.
The Egyptian President also congratulated the UAE's recent space achievement after Emirati astronaut Sultan Al Neyadi's returned from a historic space.