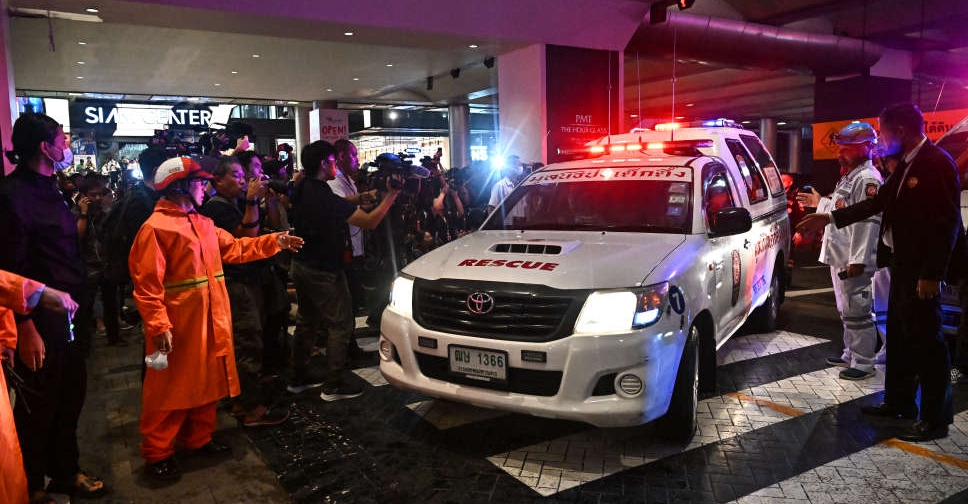 The UAE Embassy in Bangkok has urged its citizens to follow safety instructions issued by the local authorities after a shooting incident at a mall left two dead and five wounded.
In a post on social media, the Embassy also confirmed that all citizens present near the area of the shooting were "safe and sound".
The authority also urged Emiratis to register for the Tawajodi service and contact 0097180024 in case of emergencies.
A teenager has been arrested for the shooting incident at the luxury Siam Paragon mall on Tuesday.
تؤكد سفارة الدولة في بانكوك بأن جميع المواطنين المتواجدين بالقرب من المنطقة التي وقع فيها "إطلاق النار" بخير وأمان، كما تدعو المواطنين المتواجدين باتباع تعليمات السلامة الصادرة عن السلطات التايلندية والتواصل في الحالات الطارئة عبر خط الطوارئ على الرقم 0097180024 والتسجيل في خدمة…

— UAE Embassy Bangkok (@UAEBKK) October 3, 2023