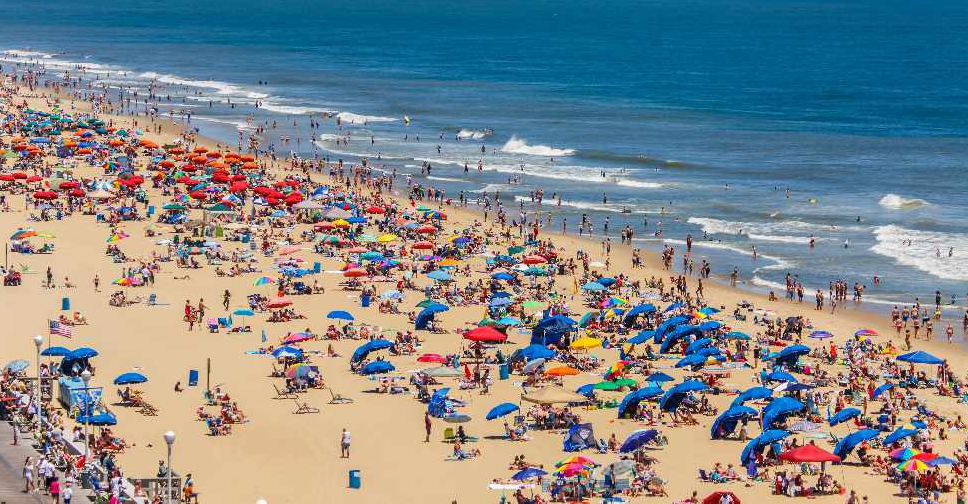 istock/rypson
Residents are being told to avoid public spaces such as beaches and parks in the UAE.
That's according to a statement by Dr Farida Al Hosani, head of Communicable Diseases Department for the Department of Health Abu Dhabi and the official spokesperson for the Ministry of Health and Prevention (MoHAP).
Dr Farida called on all people in the country to stay at home amid concerns over COVID-19 and in a bid to help contain the spread of the virus.
Her comments came after tourist hot-spots, beaches and parks were seen overcrowded by people in the past few days.
She also added that members of the public must practice social distancing responsibly and that overcrowding public places is seen as a sign of carelessness.
Dr Farida, once again, stressed the importance of avoiding human contact for the time being in order for people to avoid contracting the virus.
د. فريدة: يؤسفنا ما تم تداوله خلال الساعات الماضية من ظهور مقاطع لتردد بعض فئات من الجمهور في الدولة على المناطق السياحية مثل الشواطئ والحدائق وغيرها، بلا مبالاة أو مسوؤلية، ونشدد على أهمية المحافظة على تجنب هذه الأماكن والاختلاط في الفترة الحالية.

— UAEGov (@uaegov) March 21, 2020