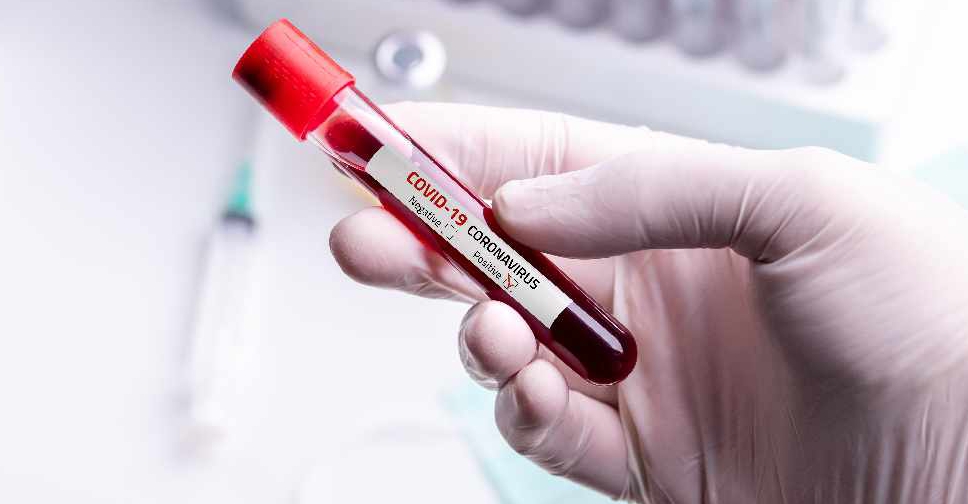 istock/yalcinsonat1
The Ministry of Health and Prevention (MoHAP) announced that there are 528 new cases of COVID-19 in the UAE.
Speaking at a press conference on Monday, Dr Amna Al Dahak, the official spokesperson for the UAE Government, revealed that this now brings the total number of cases to 52,068.

This comes after more than 28,000 tests were conducted nationwide.

Dr Amna said that one more person has died from the virus, which makes the total number of deaths 324 in the country.

She also clarified that 424 people have recovered from the virus, bringing the total number of recoveries to 40,721.
There are currently 11,023 active cases receiving treatment in the UAE.
مستجدات الوضع الصحي والحالات المرتبطة بمرض #كوفيد19 في دولة #الإمارات
الاثنين 6 يوليو 2020
The latest developments on Coronavirus (Covid-19) in the #UAE pic.twitter.com/8XXx9bv0Hb

— UAEGov (@uaegov) July 6, 2020